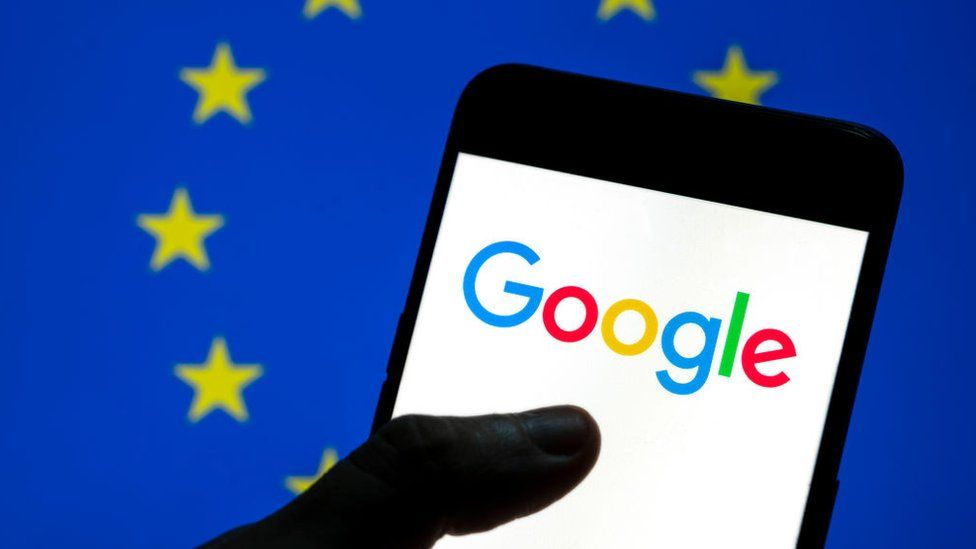 at 2:22 AM
GDPR complaints filed against Google for its deceptive account creation process
Google is facing newly filed General Data Protection Regulation complaints over its account making process.
The GDPR complaints claim that users signing up for Google Accounts are led to agreeing to terms that enable Google to use their data in privacy invading ways. The argument is that it's easier to agree to Google's data processing terms during account creation than it is for users to reject consent to behavioral advertising profiling.
The European Consumer Organisation is the GDPR member leading the charge on these complaints, with its deputy director-general providing the following statement:
"Contrary to what Google claims about protecting consumers' privacy, tens of millions of Europeans have been placed on a fast track to surveillance when they signed up to a Google account. It takes one simple step to let Google monitor and exploit everything you do.
If you want to benefit from privacy-friendly settings, you must navigate through a longer process and a mix of unclear and misleading options. In short, when you create a Google account, you are subjected to surveillance by design and by default. Instead, privacy protection should be the default and easiest choice for consumers."
As of this posting, Google has yet to respond to the GDPR complaints filed against it.
Further coverage: TechCrunch
Comments
No comments so far, maybe you want to be first?

;