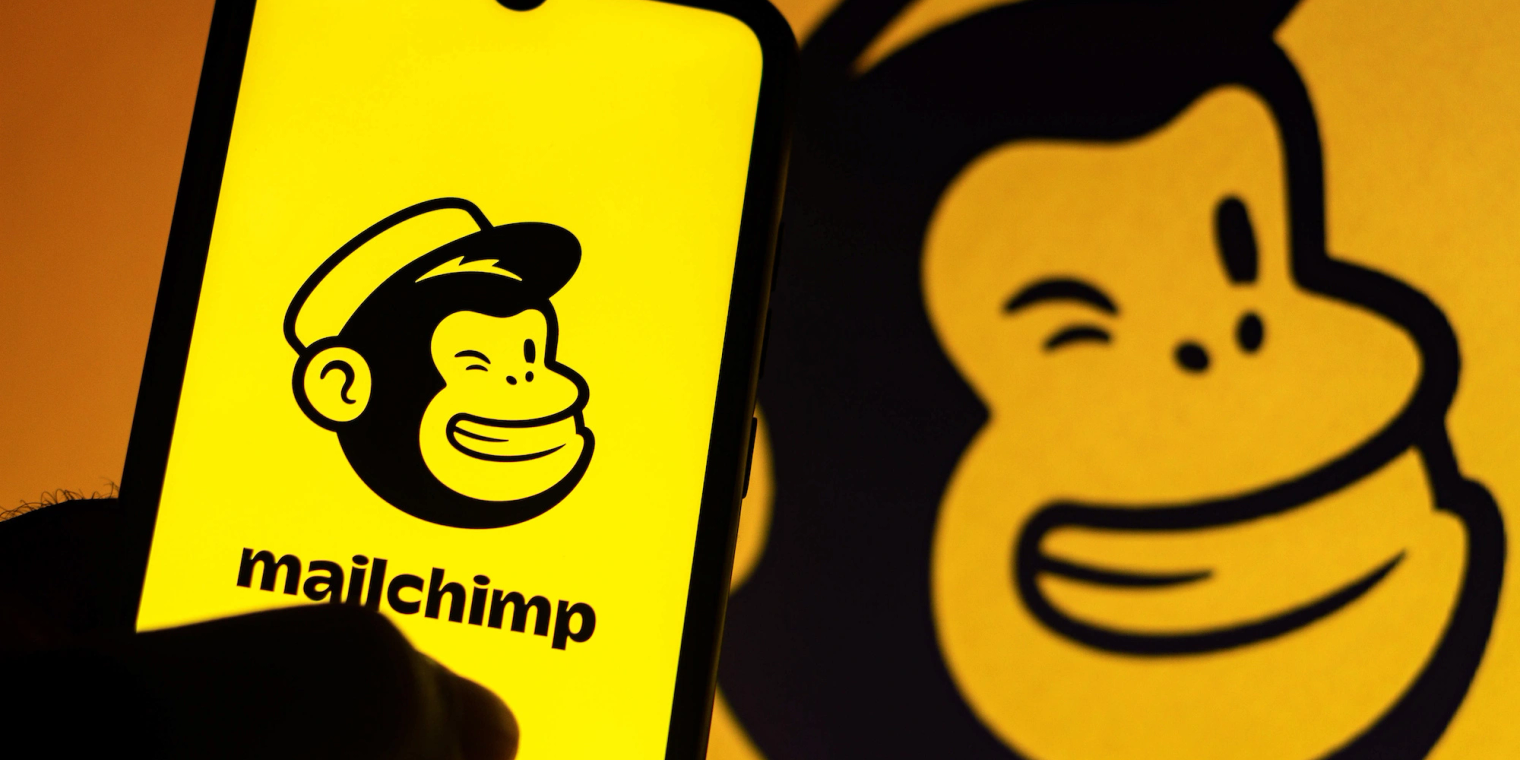 at 8:10 AM
Mailchimp was breached to steal cryptocurrency user data
Mailchimp confirmed that an internal tool was used to by hackers to steal data from over 100 of its customers. This data was then used in order to orchestrate phishing attacks on cryptocurrency users.
Mailchimp was made aware of this breach on March 26th, 2022, as the company discovered that a social engineering attack was able to successfully gain access to one of the company's internal tools. Though the breach was resolved "swiftly" according to Mailchimp Chief Information Security Officer Siobhan Smyth, the attackers were still able to gain access to and export 102 Mailchimp accounts.
Smyth provided the following statement:
"We sincerely apologize to our users for this incident and realize that it brings inconvenience and raises questions for our users and their customers. "We take pride in our security culture, infrastructure, and the trust our customers place in us to safeguard their data. We're confident in the security measures and robust processes we have in place to protect our users' data and prevent future incidents."
Mailchimp declined to elaborate on which companies were impacted and what exact data was successfully extracted outside of the fact that they were all in the cryptocurrency and finance fields. Additionally, despite the recommendation of two-factor authentication for users to secure their accounts, the company did not elaborate on what security measures it will use in order to try and prevent future attacks.
Further coverage: TechCrunch The Verge
Comments
No comments so far, maybe you want to be first?