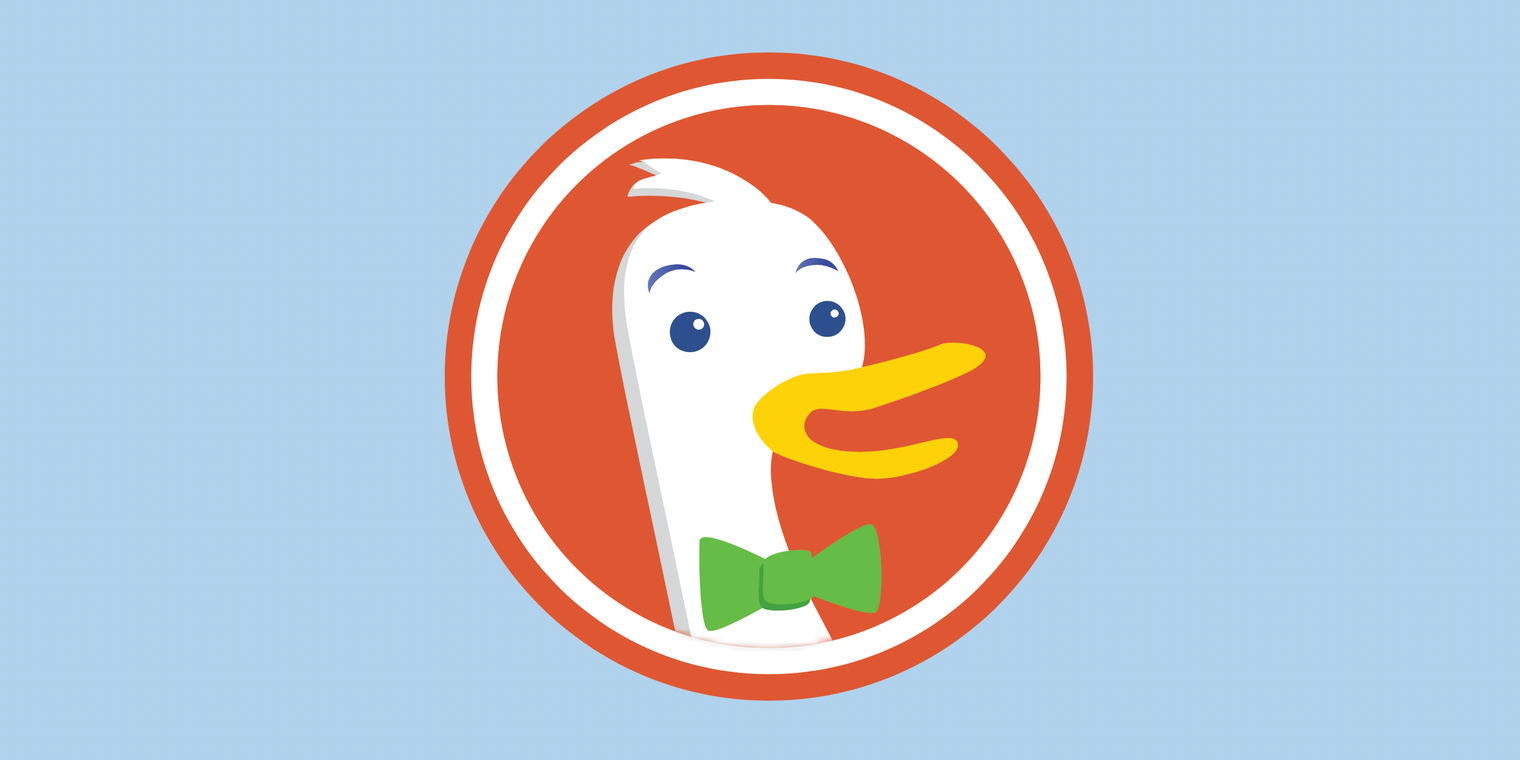 at 1:35 AM
DuckDuckGo temporarily deindexed popular torrent sites and open source tools due to Bing
DuckDuckGo temporarily didn't show sites like ThePirateBay and tools like youtube-dl in its search results last Friday. Though originally speculated as a response to DMCA requests or other legal requests from copyright holders, this was a result of an issue with Bing search data.
According to a spokesperson for DuckDuckGo in a statement to TorrentFreak, this issue was a result of the search engine's site: operator:
"After looking into this, our records indicate that YouTube-dl and The Pirate Bay were not removed from our search results when you searched for them directly by name or URL — as you noted in your piece. This is how the vast majority of people navigate to a page.
As our CEO & Founder shared in this tweet, we are having issues with our site: operator, and not just for these sites, but now at least the official site should be coming up for people when they use the site: operator for them."
Despite the issue largely being corrected, there were still signs that it had not been completely resolved on April 17th. TorrentFreak sites examples including YTMP3.cc as not discoverable via the site: operator. This mirrored its lack of results on Microsoft Bing. Conversely, it was still discoverable via Google Search. After TorrentFreak originally pointed this out, the sites were back in DuckDuckGo search results the following day.
Despite its original optics, the issue was not linked to sites that collect torrents or tangentially promote piracy.
Further coverage: TorrentFreak The Verge
Did you find this interesting? 
Yes
No
Comments
No comments so far, maybe you want to be first?
Related news
DuckDuckGo on AlternativeTo
DuckDuckGo
  1448
Online

Android

iPhone

Android Tablet

iPad

Microsoft Edge

Vivaldi Browser

Google Chrome

Safari

F-Droid

Yandex.Browser

Tor

Opera

Firefox
DuckDuckGo is an alternative search engine that has rich features, respects your privacy, and is built from free/open-source software.