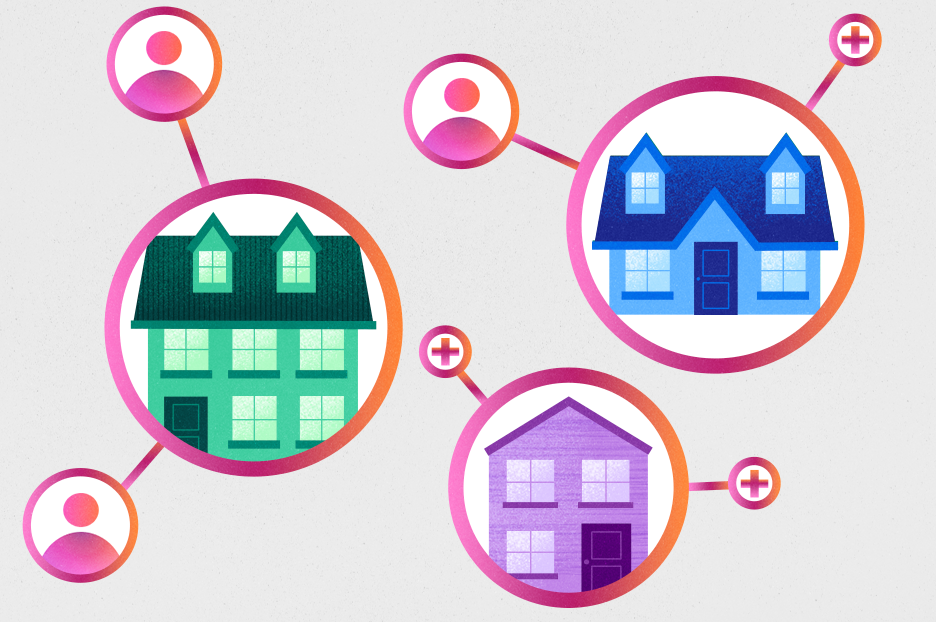 at 4:41 AM
Netflix to start charging for people outside of your household to access your subscription
Netflix is planning to monetize sharing your account with people outside of your household.
Netflix's Director of Product Innovation Chengyi Long detailed how the monetization will work based on what you aim to accomplish with your non-household friends that want to join your account. Netflix made this decision because, as Long says, "accounts are being shared between households, impacting our ability to invest in great new TV and films for our members." Despite not sharing any statistics or examples of this, the company is planning on rolling out this monetization in the next few few weeks.
The ability to add people to your Netflix account will only be available if you're on the Standard or Premium plans. On top of this, you'll only be able to add two additional people. Each person will have a unique profile, login, and password, and the following prices have been shared:
2,380 CLP in Chile 2.99 USD in Costa Rica 7.9 PEN in Peru
For people they have found sharing accounts, they will be able to transfer their info to an entirely separate Netflix account or one of the two additional user slots on the account they're using (provided two others haven't already been added to the account).
As of this news post, Netflix will only be testing out the monetization in Chile, Costa Rica, and Peru while the company "[works] to understand the utility of these two features for members" before rolling it out to other countries.
Further coverage: Netflix news post Engadget TechCrunch
Did you find this interesting? 
Yes
No
Related news
Netflix on AlternativeTo
Netflix
  1673
Windows

Online

Android

iPhone

Chrome OS

Android Tablet

Windows Phone

iPad

Apple TV

Daydream

Kindle Fire

Playstation

Fire TV

Nintendo Switch

Xbox
Netflix is the world's leading subscription service for watching TV episodes and movies on your phone.
Comments on 'Netflix to start charging for people outside of your household to access your subscription'
No comments so far, maybe you want to be first?