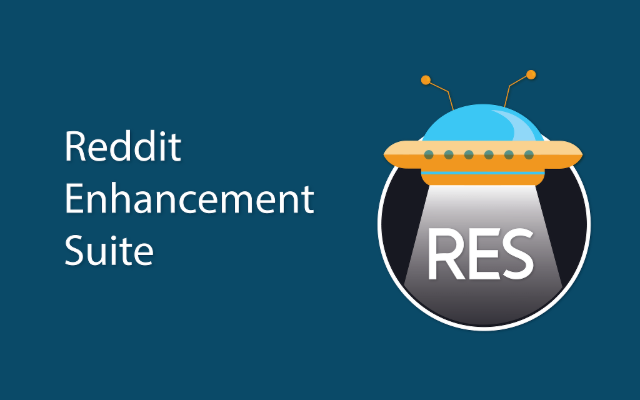 at 4:55 AM
Reddit Enhancement Suite will go on "life support/maintenance mode," no new features implemented
Due to lack of development, Reddit Enhancement Suite (RES) is going on life support / maintenance mode, which means no new features will be added.
In an announcement on Reddit, RES developer XenoBen stated that development for the popular extension is relegated to maintenance, as the number of active developers has dwindled to 2. Despite over 280 people having contributed to the project's over 200 releases, current interest in continued development is at an all-time low.
This lack of development strength means that, per the announcement, core developer support will be limited and the extension's availability on Google Chrome, Microsoft Edge, Mozilla Firefox, and Opera will continue for as long as possible but is "no longer guarantee[d]."
As of this post, version 5.22.10 of the extension is rolling out for bug fixes. The team is also accepting financial support via redditenhancementsuite.com/contribute/.
Further coverage: Reddit announcement
Comments
No comments so far, maybe you want to be first?