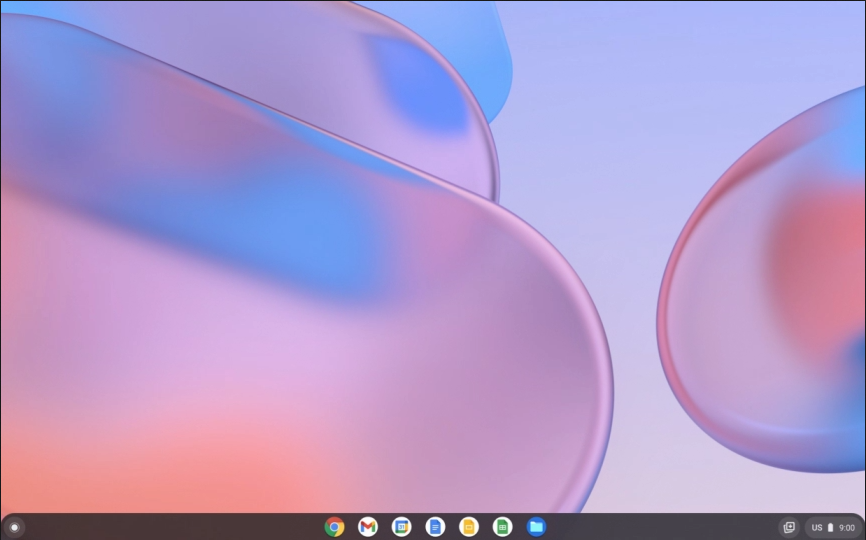 at 12:22 AM
Google has announced Chrome OS Flex, which makes Chrome OS useable on a Mac or Windows PC
Google has announced early access to Chrome OS Flex, which makes the Chrome OS operating system found on Chromebooks downloadable onto a Mac or Windows PC.
Positioned as a successor to CloudReady since Google's acquisition of it in 2020, Chrome OS Flex fulfills that program's original function of turning aging computers into Chromebooks to breathe new life and purpose into them. Though Flex is also Linux based, it's focused on being as simple as possible. Equivalent to a more robust version of the Google Chrome browser, Chrome OS Flex is designed to ensure older computers remain secure, boot quickly, and can be managed over the Internet.
Chrome OS Flex could be a viable solution once computers running Windows 10 that can't upgrade to Windows 11 stop receiving security updates on October 14th, 2025. Once that happens, any computer with the following specs will be able to install Chrome OS:
A 64-bit x86 processor (ARM isn't supported, nor are 32-bit CPUs) 4GB of RAM 16GB of internal storage USB booting support and full administrator access to the BIOS
People interested in testing out Chrome OS Flex can sign up in order to try out an early access version of it by visiting chromeenterprise.google/os/chromeosflex/.
Further coverage: Chrome Enterprise Ars Technica
Did you find this interesting? 
Yes
No
Related news
Google Chrome OS on AlternativeTo
Google Chrome OS
  134
Google Chrome OS is a Linux-based operating system designed by Google that uses the https://alternativeto.net/software/google-chrome/ web browser as its principal user interface, so it works primarily with web applications.
Comments on 'Google has announced Chrome OS Flex, which makes Chrome OS useable on a Mac or Windows PC'
No comments so far, maybe you want to be first?