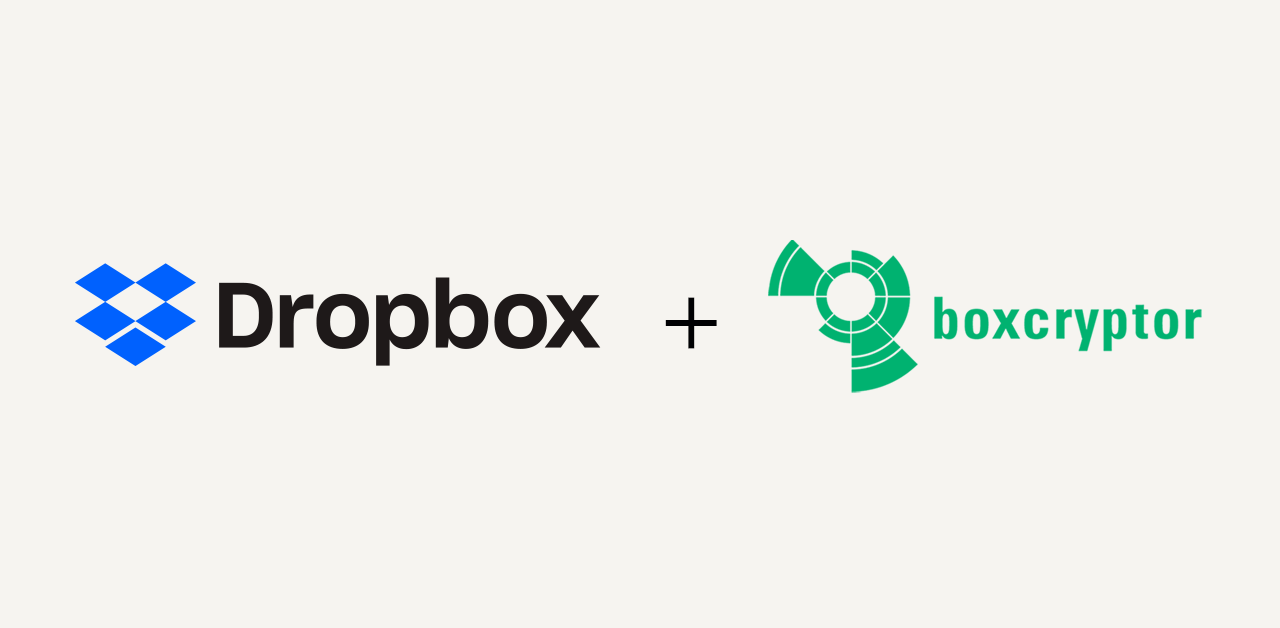 at 4:08 AM
Dropbox acquires Boxcryptor cloud encryption service, plans to embed it natively
Dropbox has bought the end-to-end, zero-knowledge encryption cloud service provider Boxcryptor.
Dropbox aims to integrate the service's end-to-end, zero-knowledge encryption in order to embed it natively in Dropbox's cloud storage product. For Boxcryptor's benefit, they can utilize Dropbox's global platform to scale their security tech up. The end goal of the acquisition for both companies is for customers to "protect their most sensitive information and better meet their evolving needs.
Regardless of the sale, existing Boxcryptor customers will continue to be serviced, but new account creation and license purchases have been disabled. The service can continue to be used as it has for now, while any future changes as the acquisition progresses will be communicated by Boxcryptor directly. All customer data will remain in Boxcryptor's German data center, with no crossover into Dropbox's servers.
No timetable for Boxcryptor's integration into Dropbox's corporate structure was disclosed as of this post.
Further coverage: Boxcryptor blog gHacks Tech News
Comments
No comments so far, maybe you want to be first?

;