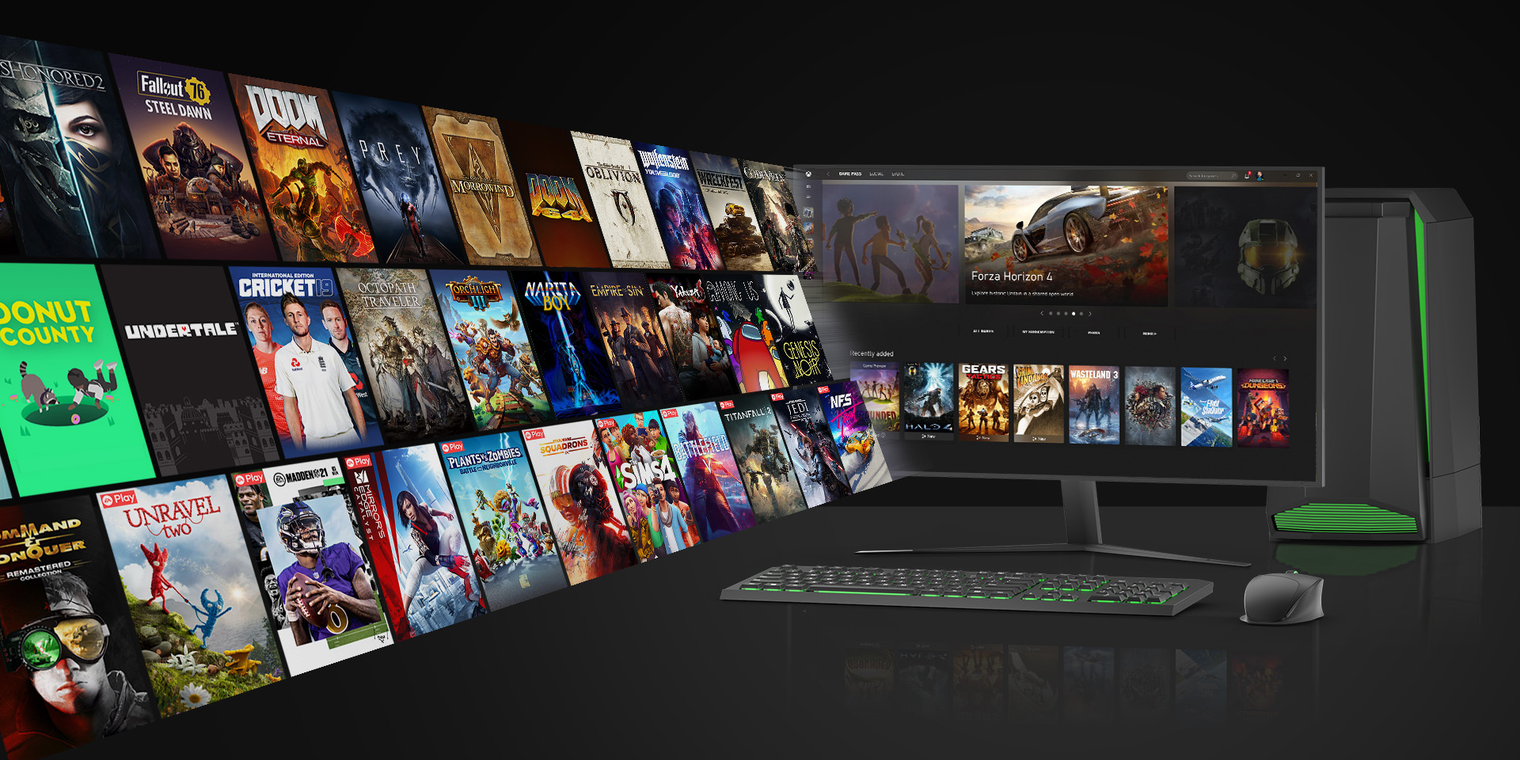 at 8:17 PM
Microsoft reduces its sales cut on third party Microsoft Store apps from 30% to 12%
Microsoft is looking to better cater video game enthusiasts that use Windows on their PCs. Its initiatives include reducing its revenue cut on software sold via its app store as well as further integration into its Xbox ecosystem.
In a post on the official Xbox website, Xbox Game Studios Head Matt Booty described Microsoft's multiple steps towards improving its handling of gaming on Windows 10. This includes distributing the company's first party games on non-Microsoft storefronts such as Steam, where multiple iconic franchises such as Halo have topped sales charts since their release.
On top of selling games on other storefronts, Microsoft is aiming to improve its own app storefront to be more competitive and attractive to software makers. On this front, Booty announced the following:
"...starting on August 1 the developer share of Microsoft Store PC games sales net revenue will increase to 88%, from 70%. A clear, no-strings-attached revenue share means developers can bring more games to more players and find greater commercial success from doing so."
This new revenue split brings the Microsoft Store in line with the Epic Games Store in terms of software profitability for software developers. Both of these storefronts feature only a 12% cut versus the industry standard 30% cut found on dedicated video game consoles as well as Steam.
Booty closed out the PC gaming announcement post by stating that Microsoft will announce more about its initiatives in the second half of 2021, when the company's "work across the entire PC ecosystem has the potential to come together in a way that propels the industry forward and brings great games to more gamers around the world."
Did you find this interesting? 
Yes
No
Related news
Microsoft Store on AlternativeTo
Microsoft Store
  16
Windows

Windows S

Windows Phone
A world of apps in the Microsoft Store.
Apps make using your PC easier by opening up new ways for you to get things done and have some fun. Windows 8.1 and Windows RT 8.1 come with built-in apps that help you socialize, stay in touch, share and view documents, organize photos, l.
Comments on 'Microsoft reduces its sales cut on third party Microsoft Store apps from 30% to 12%'
No comments so far, maybe you want to be first?