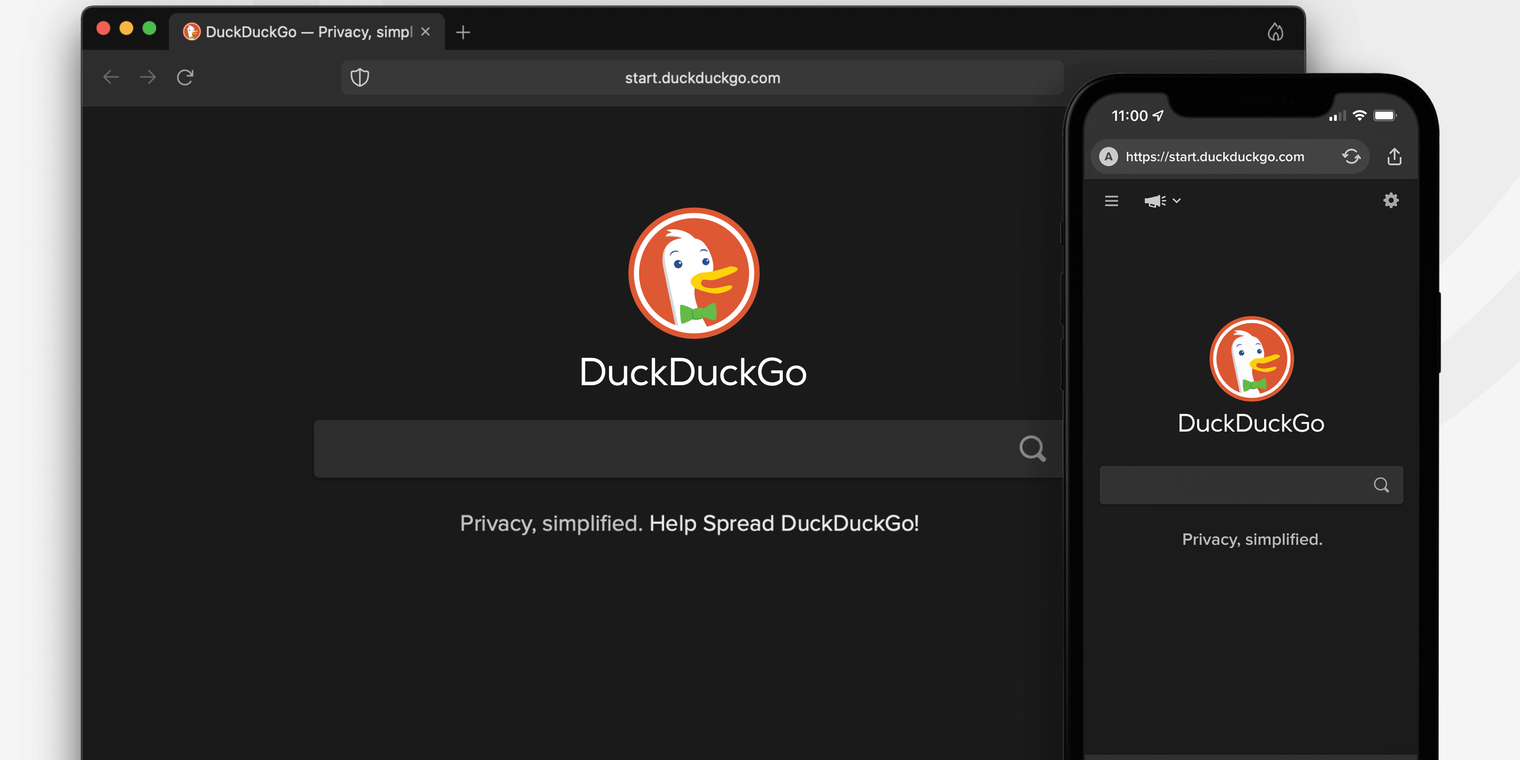 at 3:38 AM
DuckDuckGo is developing a desktop web browser to complement its existing mobile app
DuckDuckGo has announced that it's bringing a web browser solution to desktops alongside its currently available mobile app.
As detailed in its 2021 year in review blog post, CEO and Founder of DuckDuckGo Gabriel Weinberg, this desktop web browser will provide full privacy protection across search, browsing, and other mainstay parts of the modern web browsing experience.
Like the DuckDuckGo mobile browser, the desktop DuckDuckGo browser will be built using operating system-provided rendering engines. This allows for the browser to launch quickly and eschew a lot of the features that run counter to its privacy-focused goals like those built on, for example, Chromium.
No concrete timetable has been provided for the web browser's availability, though it will likely be made available starting early in 2022.
Further coverage: The Official DuckDuckGo Blog Engadget The Verge
Did you find this interesting? 
Yes
No
Related news
DuckDuckGo on AlternativeTo
DuckDuckGo
  1439
Online

Android

iPhone

Android Tablet

iPad

Microsoft Edge

Vivaldi Browser

Google Chrome

Safari

F-Droid

Yandex.Browser

Tor

Opera

Firefox
DuckDuckGo is an alternative search engine that has rich features, respects your privacy, and is built from free/open-source software.
Comments on 'DuckDuckGo is developing a desktop web browser to complement its existing mobile app'
No comments so far, maybe you want to be first?