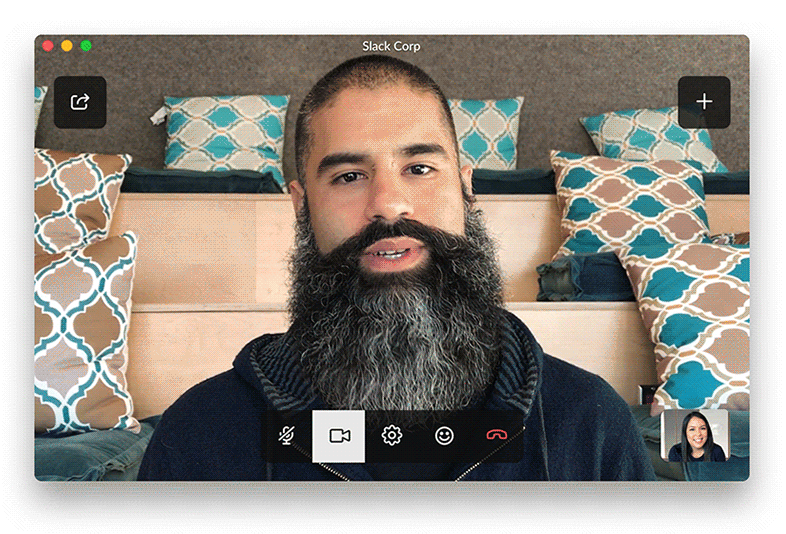 at 12:01 AM
Connectivity issues arising on Slack voice and video calls, fix being worked on ASAP
Slack audio and video calls are currently experiencing issues following recent developments in the global COVID-19 outbreak.
Slack staff reported to TechCrunch that the connectivity of the team collaboration and productivity service's audio- and video-based calls is currently being interrupted. The team did not confirm a time table for this interruption to be resolved beyond being "as quickly as possible."
Though not being officially contributed to the service interruption, the timing is directly parallel to many tech companies that utilize Slack for communication moving towards remote working and working from home for workers in order to stem the global spread of COVID-19.
To best prepare for remote work and team collaboration, depending on the size of your team, see if you can utilize multiple team collab services to mitigate the risk of an outage, including Slack, Mattermost, , and even Discord.
Further coverage: TechCrunch
Did you find this interesting? 
Yes
No
Related news
Slack on AlternativeTo
Slack
  835
Mac

Windows

Linux

Android

iPhone

Chrome OS

Android Tablet

iPad

Electron / Atom Shell

Software as a Service (SaaS)
Slack is a unified communication platform built with an optimized workflow to keep modern teams focused and productive. A familiar chat interface facilitates discussions while advanced features are easily exposed based on context.
Comments on 'Connectivity issues arising on Slack voice and video calls, fix being worked on ASAP'
No comments so far, maybe you want to be first?