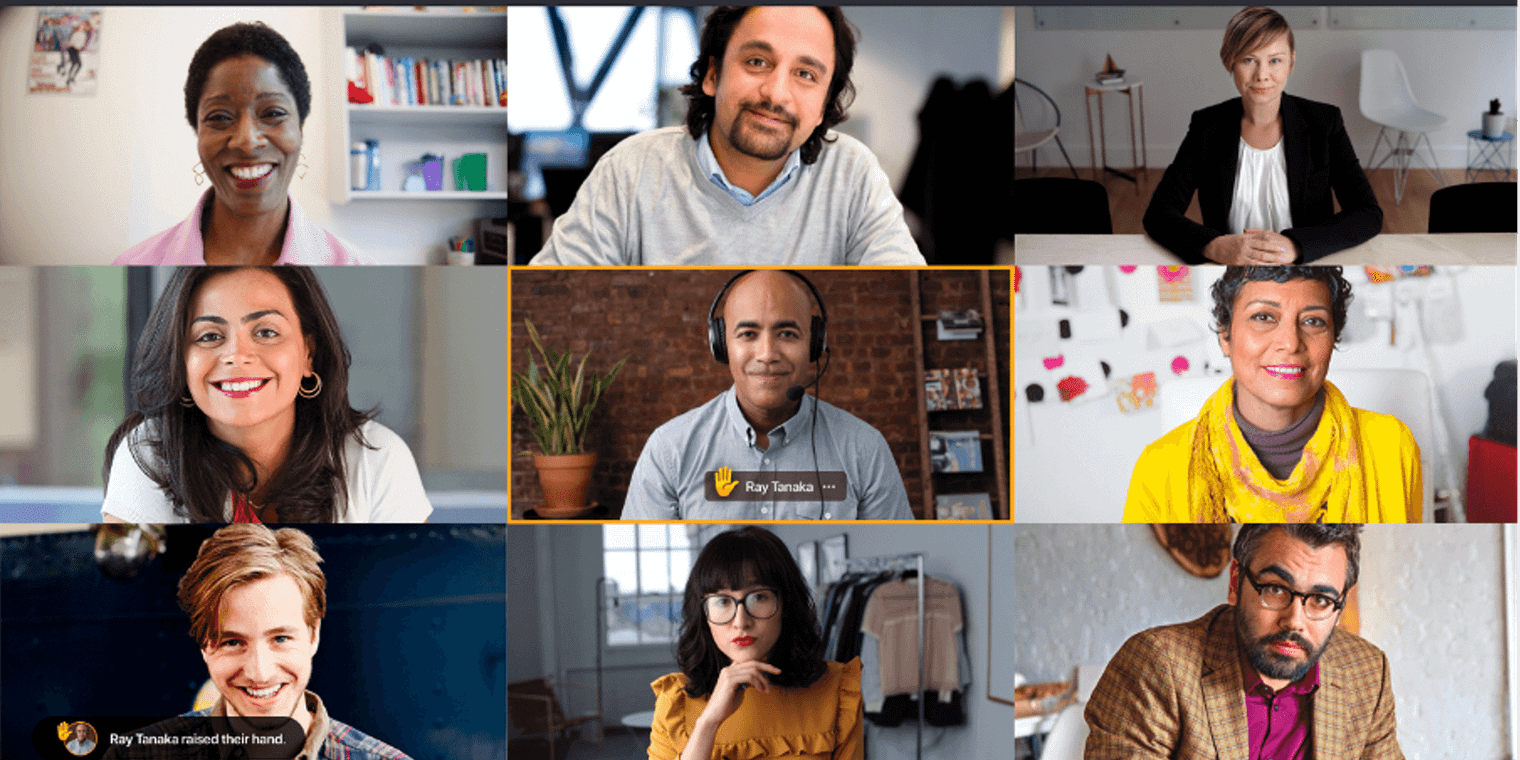 at 1:56 PM
Skype 8.66 is now available, bringing with it support for 100-person group calls
Another popular voice and video chat service has added mass group call functionality: this time, it's Skype, which now supports up to 100 people on a voice or video call at the same time.
Microsoft has released version 8.66 of its Skype chat application. The main draw is, no doubt, its newly added support for up to 100 simultaneous group call participants. This is double the previous limit of 50.
According to the official release notes, this functionality will be available across Windows, macOS, Linux, Android, iOS, and web-based Skype apps. It joins bug fixes related to automatic language switching, file downloading and uploading, and new messages not properly showing up at the top of the Recent Messages section.
Support for 100 people on a group call simultaneously is "rolling out gradually over the next couple of days," according to Microsoft, so don't be alarmed if you don't yet have the option. For those that need mass group call functionality now, Microsoft Teams supports up to 300 people in a single call.
Further coverage: Release Notes Neowin
Comments
No comments so far, maybe you want to be first?

;