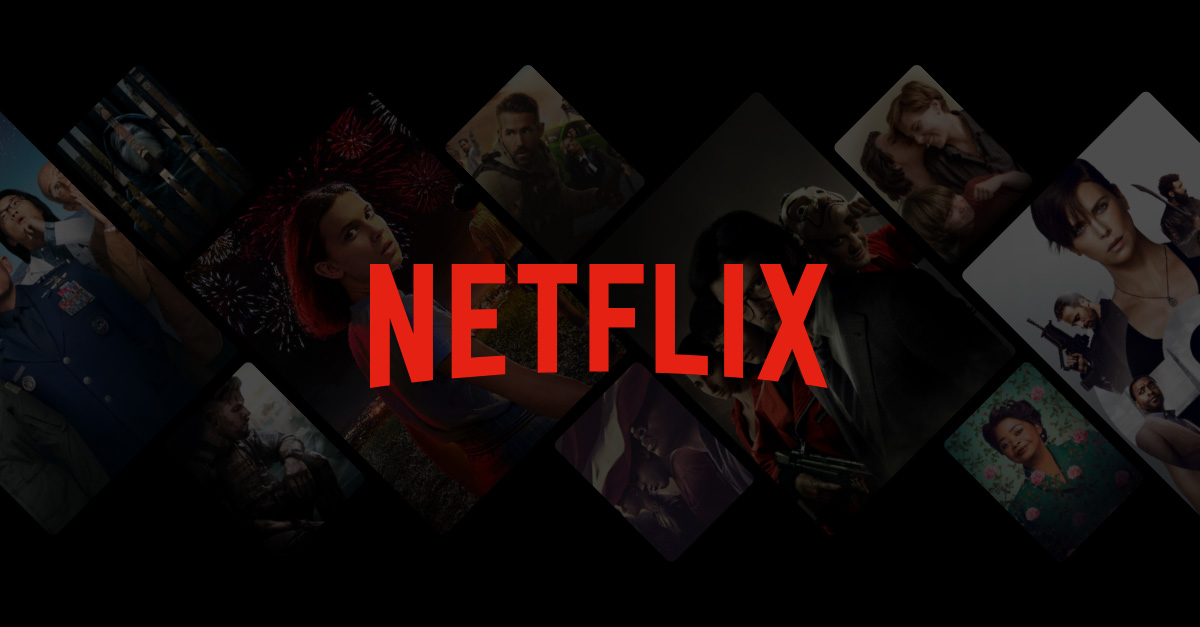 at 1:05 PM
Netflix raised the price of its standard and premium plans in the US to $14 and $18 monthly
Streaming giant Netflix today has raised the prices of its membership plans in the United States. Its standard plan, formerly $13 a month, now costs $14, and its premium plan, formerly $16, is now $18.
This is the first subscription price increase Netflix has had in the United States since January of 2019. In that time, price increases have happened in other countries such as Canada. The global COVID-19 pandemic leading people to spend more time in their homes likely played a factor of weighing potential user atrophy in response to the price increase versus most just accepting it.
According to statement by a Netflix spokesperson, the US subscription price increase "does not influence or indicate a global price change." The price change is being driven by increased content production in the face of additional competition compared to a couple years ago, as new streaming alternatives such as Disney+ and HBO Max have been introduced.
Netflix's new plan pricing is now in effect for new subscribers and will hit existing subscribers during their next monthly billing cycle.
Further coverage: Netflix Support The Verge
Did you find this interesting? 
Yes
No
Comments
No comments so far, maybe you want to be first?
Related news
Netflix on AlternativeTo
Netflix
  1890
Windows

Online

Android

iPhone

Chrome OS

Android Tablet

Windows Phone

iPad

Apple TV

Daydream

Kindle Fire

Playstation

Fire TV

Nintendo Switch

Xbox
Netflix is the world's leading subscription service for watching TV episodes and movies on your phone.