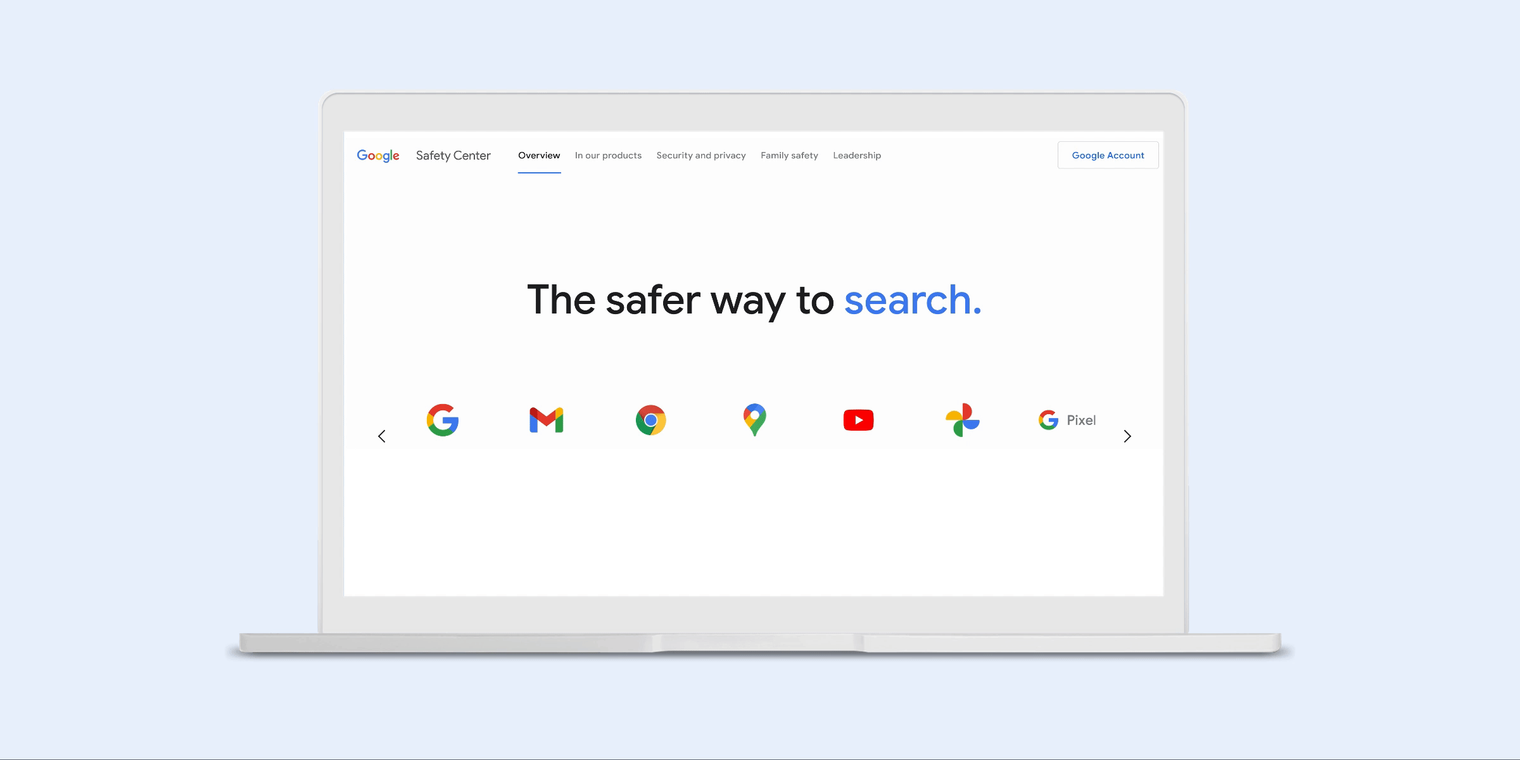 at 11:43 PM
Google is introducing redesigned critical alerts for fraudulent access to your account
Google has announced that it will implement newly designed security alerts for any suspicious behavior or suspected hacking on Google Accounts.
The blog post announcing these new alerts details how they'll work by integrating into every single Google app you use. At any point when Google detects suspicious activity, it will automatically displayed so users don't need to access their email or phone notifications in order to see what potentially malicious activity is occurring.
This redesigned security notification builds upon Google's 2015 implementation of security alerts that displayed as Android notifications. This caused a 20-times increase in the amount of users that saw and interacted with security alerts versus their previously email-only iteration.
The new security features will start rolling out "in the coming weeks," though a wider mainstream rollout to significant numbers of Google Accounts won't come until "earlier next year."
Further coverage: The Keyword official Google blog
Did you find this interesting? 
Yes
No
Comments
No comments so far, maybe you want to be first?
Related news
Google Search on AlternativeTo
Google Search
  957
Windows

Online

Android

iPhone

Chrome OS

Android Tablet

Windows Phone

iPad

Android Wear
Google Search is the most popular search engine on the Internet. Google can search for webpages, images, videos, news, and various other forms of media.