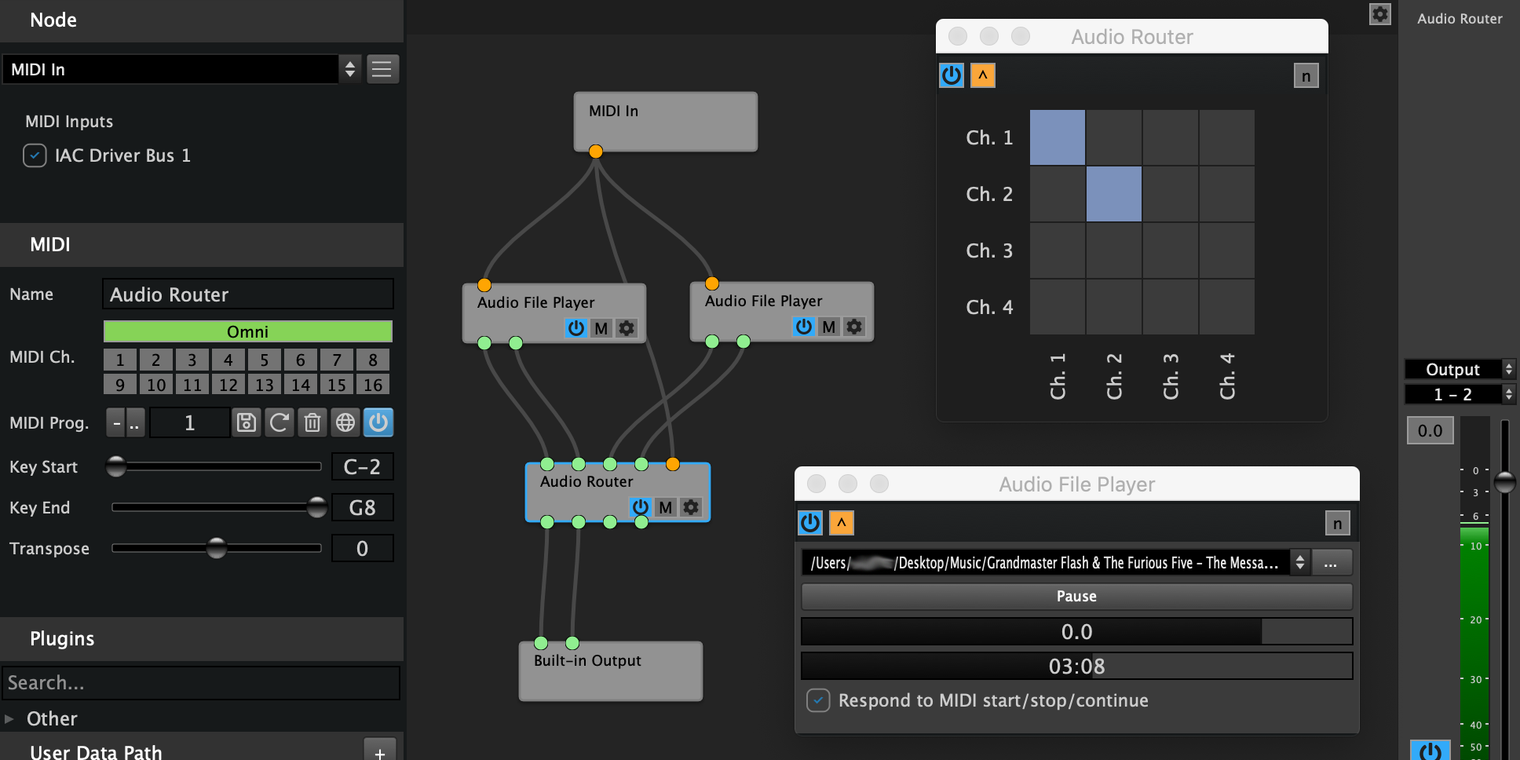 at 9:13 PM
Element audio plugin host is now a fully open source project
The development team of the Element audio plugin host application has announced that the project is migrating from a commercial license to an open source one. Additionally, the project's files will be hosted on GitHub.
On the announcement post, development lead Michael Fisher described the timeline for Element's migration to GitHub. Bug and feature reporting will be migrated "over the next few weeks." Fisher is very active with updates and has stated some ambitious plans for Element, with a roadmap being posted within the project's "Milestones" page on GitHub as well.
Kushview Element is a cross-platform application that runs on macOS, Windows, and Linux kernel operating systems. This makes it a robustly available option. It will especially work as a free, open source alternative to the also free and open source Carla, giving music producers that utilize Linux and free software a viable choice in what audio plugin host application to choose.
Element is built using Visual Studio Code and JUCE SDK, so any features JUCE offers can be added with relative ease.
Element is available to download both via pre-built installers as well as the source code directly via the official website. Compatibility information for all supported operating systems can be found on the application's GitHub repository.
Further coverage: Kushview official news post
Comments
No comments so far, maybe you want to be first?

;