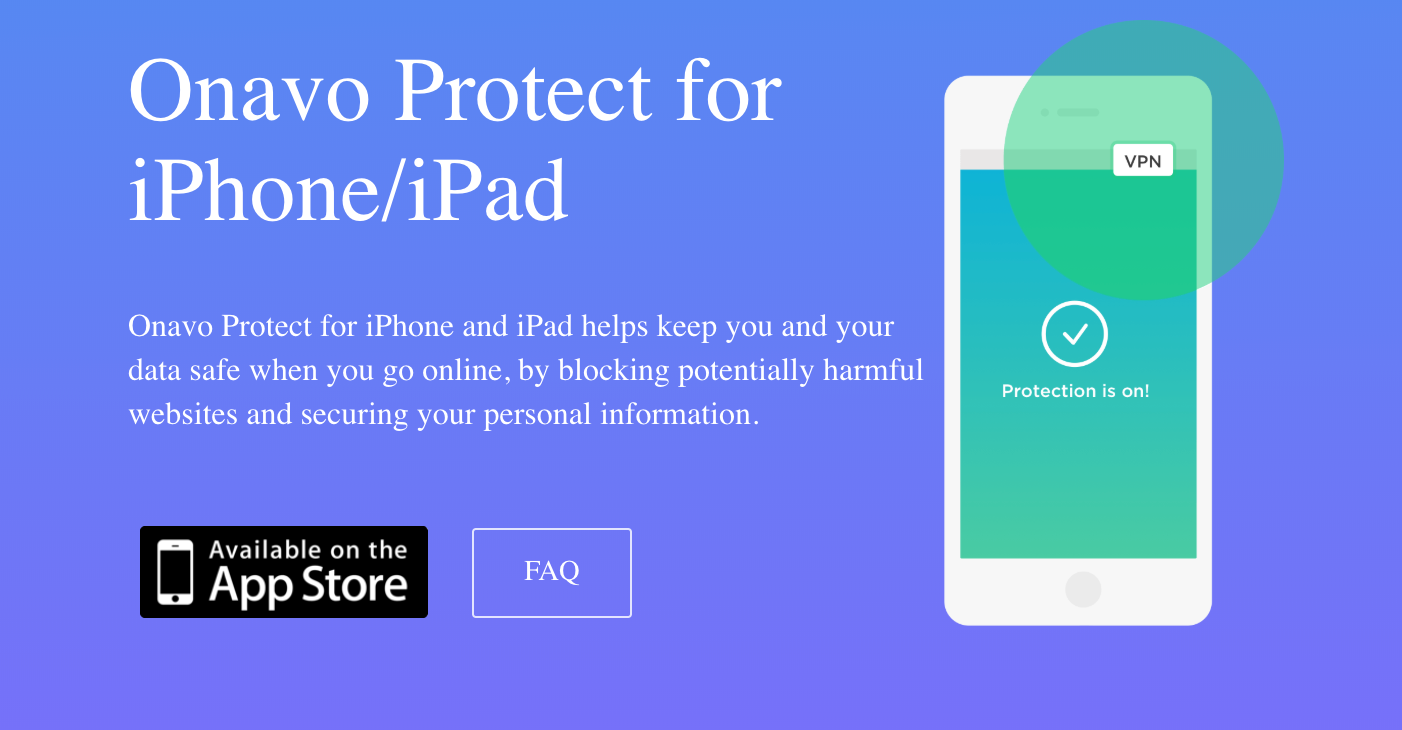 at 12:46 PM
Facebook's data collecting VPN has been removed from the iOS App Store
Facebook-owned Onavo Protect, a VPN that sent users' browsing information to the social network, has been removed from the iOS App Store by Facebook itself.
As reported back in February, the iOS Facebook app had pushed users looking for a virtual private network to protect their web browsing data to its Onavo Protect service. Despite the fact that Facebook did not disclose ownership of the VPN, the app's description mentioned that it collects browsing data for Facebook.
According to 9to5Mac, as this data collection violates the guidelines that Apple set for App Store apps back in June of this year, this gave Apple the justification it needed to request that Facebook remove Onavo Protect from the Apple App Store.
An Apple representative provided the following statement to TechCrunch:
We work hard to protect user privacy and data security throughout the Apple ecosystem. With the latest update to our guidelines, we made it explicitly clear that apps should not collect information about which other apps are installed on a user's device for the purposes of analytics or advertising/marketing and must make it clear what user data will be collected and how it will be used.
At this point, Facebook is seemingly content with maintaining Onavo Protect's presence on the Google Play Store, where it's been downloaded and installed by Android users over 10 million times. Facebook has not modified Onavo Protect's data collection behavior.
Comments
No comments so far, maybe you want to be first?

;