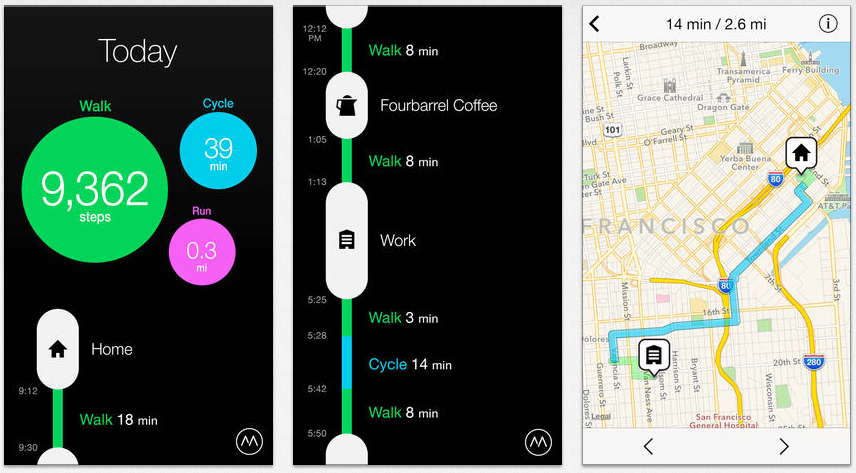 at 7:51 AM
Facebook is shutting down three apps: Hello, Moves, and tbh
Facebook is shutting down three different apps this month, all used for very different activities and purposes.
In a post on Facebook's Newsroom, the company announced that it will be discontinuing three apps, two of which were acquired from their original developers.
The first app is Facebook Hello, which launched in 2015. Hello users could have combine their phone contacts with their Facebook friends list in order to communicate with everyone from both lists in a uniform fashion. Alternatives such as Drupe function in similar ways.
The second app is Moves, which was purchased by Facebook in 2014. Moves automatically tracked exercise and daily movement, as well as produced visualizers for activity level timelines and routes taken throughout the day. Moves will be discontinued on July 31st, and the official website has instructions on how users can download their personal activity history.
The final app is tbh, which was acquired by Facebook in 2017 and limited to users in the United States. The app was geared towards high school students to anonymously answer polls about friends in ways that encouraged positivity based on what they do well.
The Facebook Newsroom post states that all user data from these three apps will be deleted in 90 days. The company states that discontinuing these apps will ensure that it doesn't "spread [its employees] too thin."
Did you find this interesting? 
Yes
No
Moves on AlternativeTo

Moves
  28
Android

iPhone

Android Tablet

iPad
Moves automatically tracks your everyday life and exercise. Just carry your phone in your pocket or bag.
Comments on 'Facebook is shutting down three apps: Hello, Moves, and tbh'
No comments so far, maybe you want to be first?