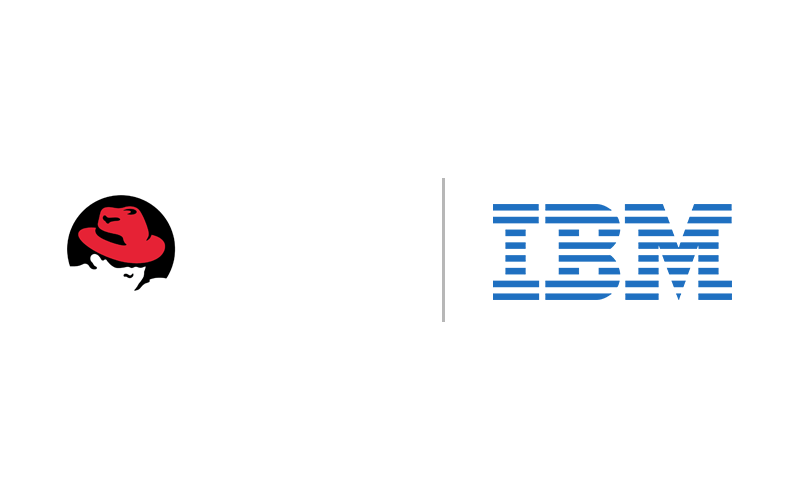 at 4:23 PM
IBM is acquiring Red Hat for $34 billion USD, largest software acquisition ever
Did you find this interesting? 
Yes
No
Comments
No comments so far, maybe you want to be first?
Related news
Red Hat Enterprise Linux on AlternativeTo

Red Hat Enterprise Linux
  117
Red Hat is the leader in development, deployment, and management of Linux and open source solutions for Internet infrastructure - ranging from embedded devices to secure Web servers. Red Hat was founded in 1994 by visionary entrepreneurs Bob Young and Marc Ewing.