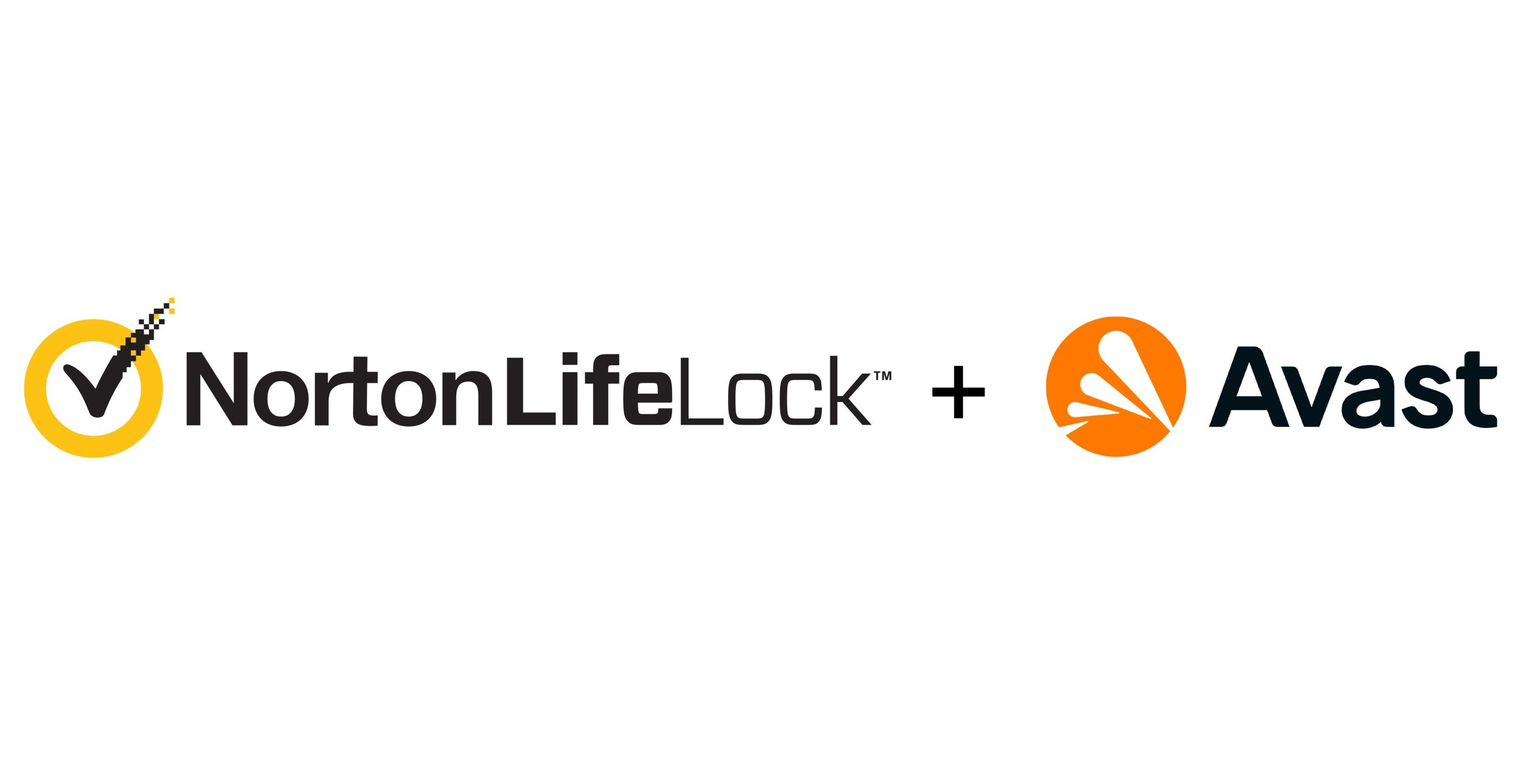 at 7:41 AM
Avast has completed its merger with NortonLifeLock
Avast and Norton LifeLock have now completed the merger that they previously announced in July of 2021.
NortonLifeLock is the surviving company that's absorbing Avast. The CEO of the combined company, Vincent Pilette, gave the following statement in the official press release announcing the completion of the merger:
"We believe that everyone deserves the freedom to live their digital lives to the fullest. Half a billion users trust us to protect and empower their digital lives, and now that NortonLifeLock and Avast have come together, we plan to redefine and reimagine Cyber Safety for consumers and small businesses around the world."
The company will announce a new name reflecting the merger "soon," with no further details announced regarding a timetable. For now, the company is continuing to offer its products, including Norton AntiVirus and Avast Free Antivirus, as separate antivirus products. No further announcements have been made about sunsetting or merging applications at this time.
Further coverage: Official press release
Comments
No comments so far, maybe you want to be first?

;