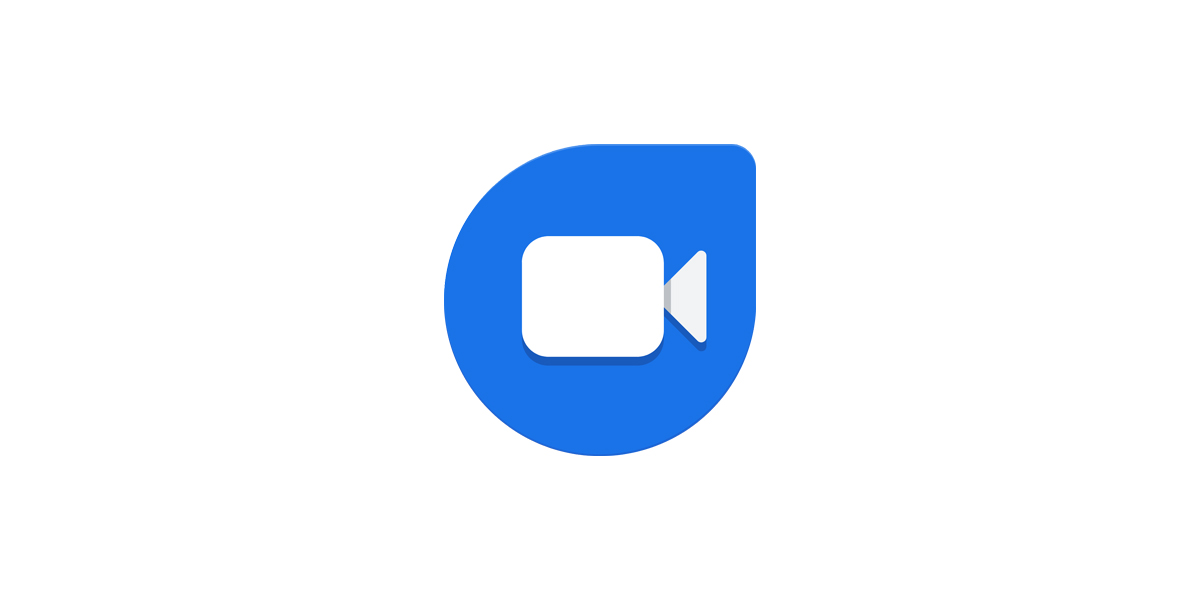 at 8:26 AM
Google's Duo and Meet merger continues, with Duo integrating Meet branding and features
Google is continuing with its merger of its Duo and Meet video calling services by integrating the Meet branding in Duo.
Google has starting rolling out updates to the Android and iOS versions of the Duo app in order to implement the Meet branding that it wants for its single app solution. This is being done by integrating Meet features piecemeal into Google Duo and then phasing out the current Meet app.
The updated version of Duo includes a notification that explains the merger and transition process. This is going to continue until the apps have been completely merged. The original Google Meet app is still available until all of the features have been migrated over to Duo, after which it will be completely phased out.
Further coverage: TechCrunch Engadget
Did you find this interesting? 
Yes
No
Comments
No comments so far, maybe you want to be first?
Related news
Google Duo on AlternativeTo

Google Duo
  38
Online

Android

iPhone

Chrome OS

Android Tablet

iPad

KaiOS
Cross-platform - Get closer to everyone you love with simple, high-quality video calling on iOS and Android.