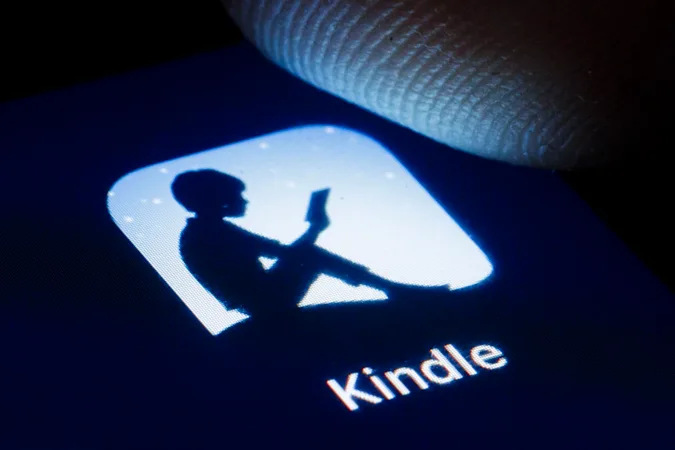 at 7:45 AM
Kindle and Music purchases on Amazon's Kindle Android app no longer supported
Amazon has disabled the ability to purchase books and music from its apps on Android devices.
As reported by Engadget, Amazon has disabled the ability buy or rent ebooks alongside its Kindle Unlimited subscription service via the Kindle Android app. Additionally, the Amazon Music app no longer allows direct purchases within the app as well.
This move follows Barnes & Noble disabling direct in-app purchases in the Android release of the NOOK app. The issue has to do with not wanting to give Google royalties on the in-app purchases for the downloads installed via the Google Play Store.
The change goes into effect today, June 1st, 2022. In order to purchase content to be read or listened to via the Android apps for Kindle or Amazon Music, you must do so via another non-Android device. Once the content is registered to your account, it can be listened to or read via their respective Android apps.
Further coverage: Engadget
Did you find this interesting? 
Yes
No
Amazon Kindle on AlternativeTo

Amazon Kindle
  227
Mac

Windows

Online

Android

Android Tablet

iPhone

iPad
The Kindle app puts millions of books, magazines, newspapers, comics, and manga at your fingertips.
Comments on 'Kindle and Music purchases on Amazon's Kindle Android app no longer supported'
No comments so far, maybe you want to be first?