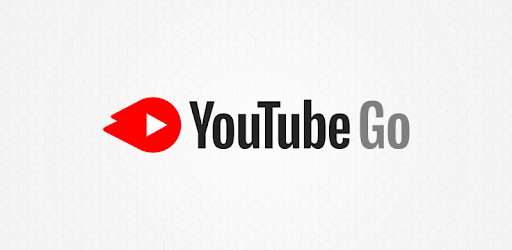 at 10:36 PM
YouTube's official Android downloader will be discontinued and removed in August
YouTube has announced that it is ending support for its YouTube Go offline downloader and video viewer in August of this year.
The announcement comes via a post on the streaming video service's official support site. The original goal of the app was to allow users in places where there was limited Internet connectivity or access to higher end smartphones to experience watching videos on YouTube comfortably. However, Team YouTube's Meaghan states the following as the official explanation for the delisting:
"Since [2016's YouTube Go launch], YouTube has invested in improvements to the main YouTube app that make it perform better in these environments, while also delivering a better user experience which is inclusive of our entire community. Specifically, we have improved performance for entry-level devices or those that watch YouTube on slower networks. We're also building out additional user controls that help to decrease mobile data usage for viewers with limited data - so stay tuned for more updates!"
Despite this statement, no announcement regarding an official solution that allows for offline downloading has been made. The post only recommends that Go users move to the main YouTube app in order to access its community features "...and have access to an overall improved user experience."
Further coverage: YouTube support announcement
Did you find this interesting? 
Yes
No
Comments
No comments so far, maybe you want to be first?
YouTube Go on AlternativeTo

YouTube Go
  7
Free • Proprietary

Android

Android Tablet
YouTube Go provides a video experience that focuses on offline support, letting you download and share video content locally. Preview videos when offline and share them with nearby friends and download videos to watch later.