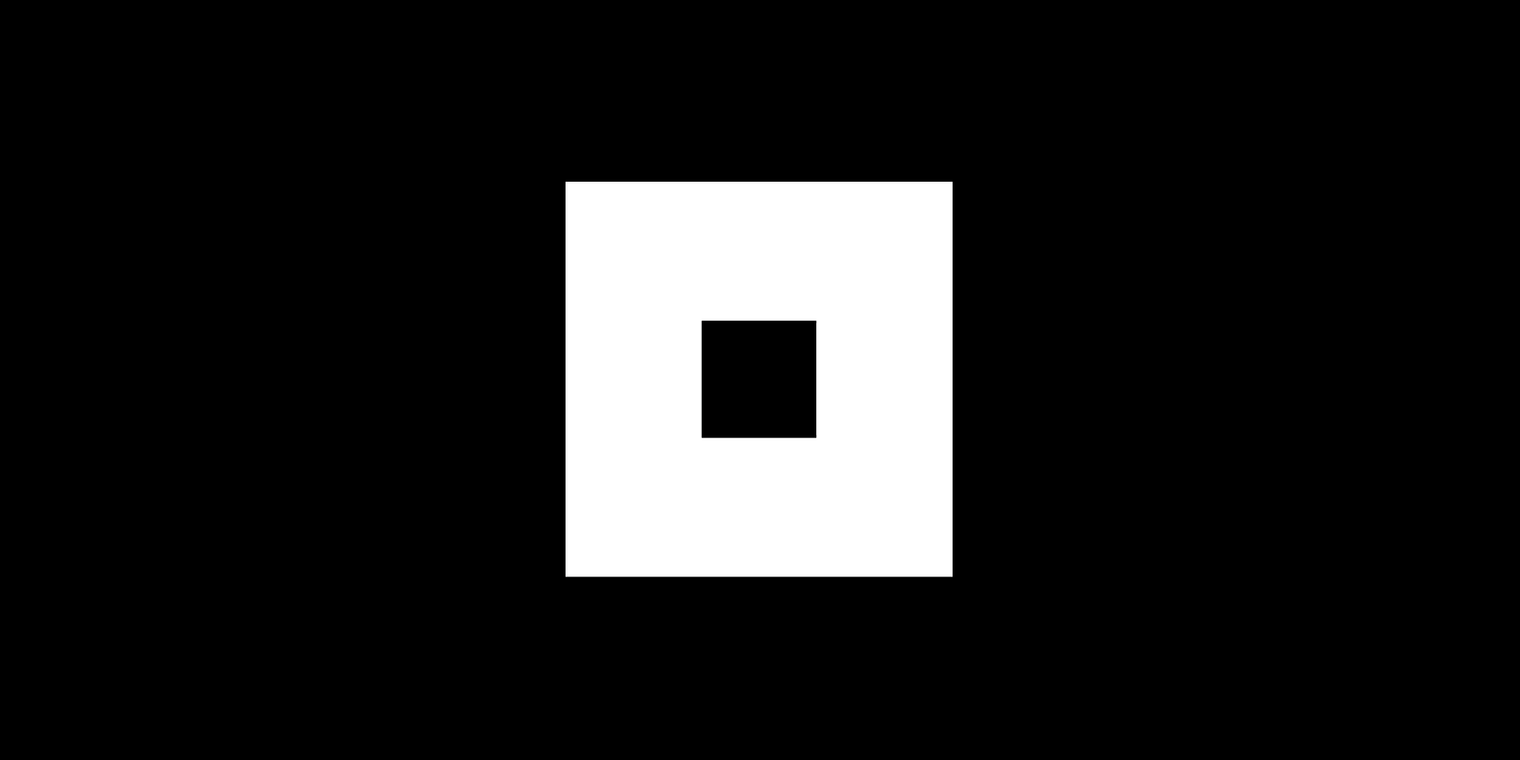 at 5:59 AM
Bethesda Launcher shutting down by May 2022, games library and wallet migrating to Steam
Bethesda is retiring its proprietary launcher and migrating all of the games owned on it by users to Steam.
In a post of the publisher's official website, thanks were given to users that supported the launcher. Additionally, it was directly stated that all of the games and wallet balance associated with users' Bethesda.net accounts would be migrated to Steam "meaning you will not lose anything from your Bethesda.net account."
As far as game saves for entries in the publisher's iconic The Elder Scrolls, Fallout, and Doom are concerned, "many" will be automatically migrated, but "a few [require] some manual transfers." As Bethesda.net accounts will still be required for online games like Fallout 76 and The Elder Scrolls Online, the accounts will not be impacted by the retirement of the launcher.
Instructions on how to migrate from the Bethesda Launcher to Steam will be made available alongside the process itself in early April. As explained on the FAQ suffixed to the announcement post, Bethesda will only support migration to Steam and not other PC storefronts and launchers like GOG.com and the Microsoft Store. The company will also not support migrating to console services like Xbox Live and PlayStation Network.
Further coverage: Bethesda news post
Comments
No comments so far, maybe you want to be first?