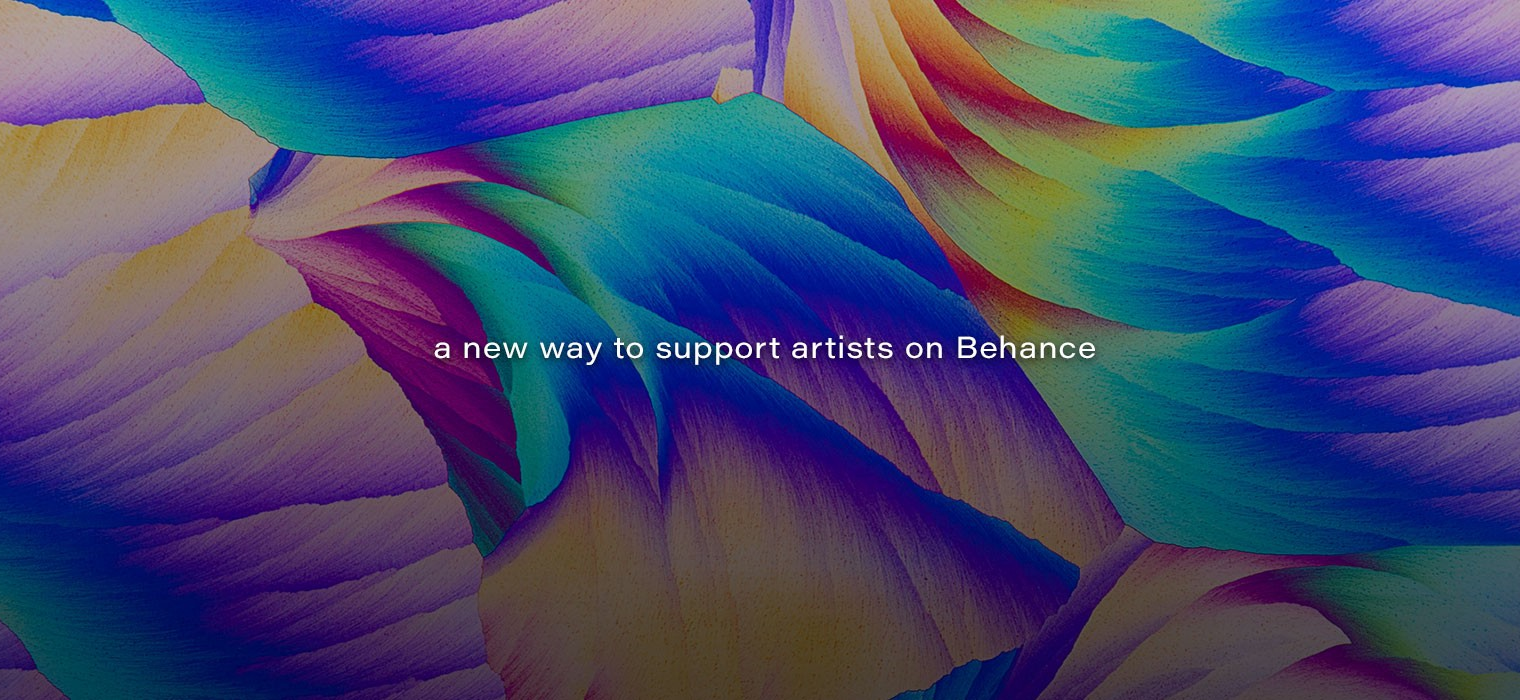 at 11:57 PM
Behance art portfolio network implements subscriptions to support artists
Behance is implementing subscription support for artists in a fashion similar to Patreon.
The Adobe-owned art portfolio-based social network announced and implemented a subscription feature available to every registered creator. Subscribing to a creator gives you access to "premium projects, livestreams, or source files" that they choose to provide. Creators can set their own custom pricing and can exercise full control over the content provided.
Interested users can subscribe to creators from any work on their page, including livestreams and livestream archives. Behance allows you to manage all of your active and past subscriptions from the top right menu on the site.
As of the moment, only a limited amount of Behance creators can offer subscriptions, with a wider rollout than the 28 selected creators coming "in the near future." Interested creators can sign up for the beta of this program by filling out a Surveymonkey access form.
Further coverage: Behance Blog Engadget
Comments
No comments so far, maybe you want to be first?

;