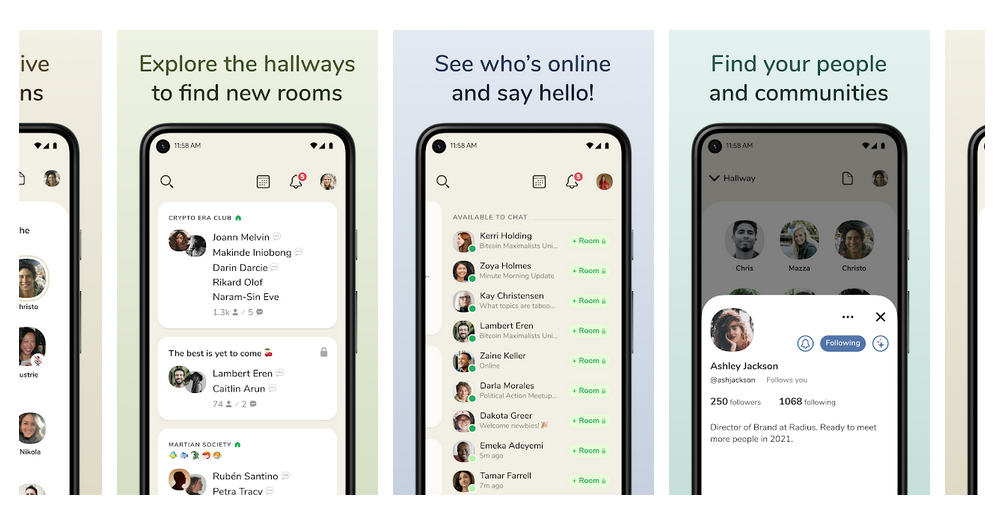 at 2:39 PM
Clubhouse drop-in audio call service now available for Android devices
The popular Clubhouse chat app is now available on Android in addition to its previous iOS release.
The app, which allows people to join in on conversations found in various rooms, is in active development. Though it is currently invite only, the app experienced a surge in growth when its development team enabled existing users to invite people to use it. The period of infrastructure stress testing and expansion that followed helped with getting Clubhouse to a point where an Android version could be supported and launched.
Currently, the Clubhouse Android app only works in the United States, but it will soon roll out first to English-speaking countries and then to the rest of the world. The team plans to use this gradual rollout to stress test, fix bugs, and finish development on features like club creation and a payments system.
The invite and waitlist system will continue for the foreseeable future in order to maintain a measured and scalable growth pattern. The team concluded the Android app announcement by stating that it will add millions of iOS users to the app's whitelist alongside support for more languages and accessibility features. This will be done "as we head into the summer."
Further coverage: Clubhouse blog
Did you find this interesting? 
Yes
No
Clubhouse on AlternativeTo

Clubhouse
  3
Clubhouse is a new type of social network based on voice—where people around the world come together to talk, listen and learn from each other in real-time.
Comments on 'Clubhouse drop-in audio call service now available for Android devices'
No comments so far, maybe you want to be first?