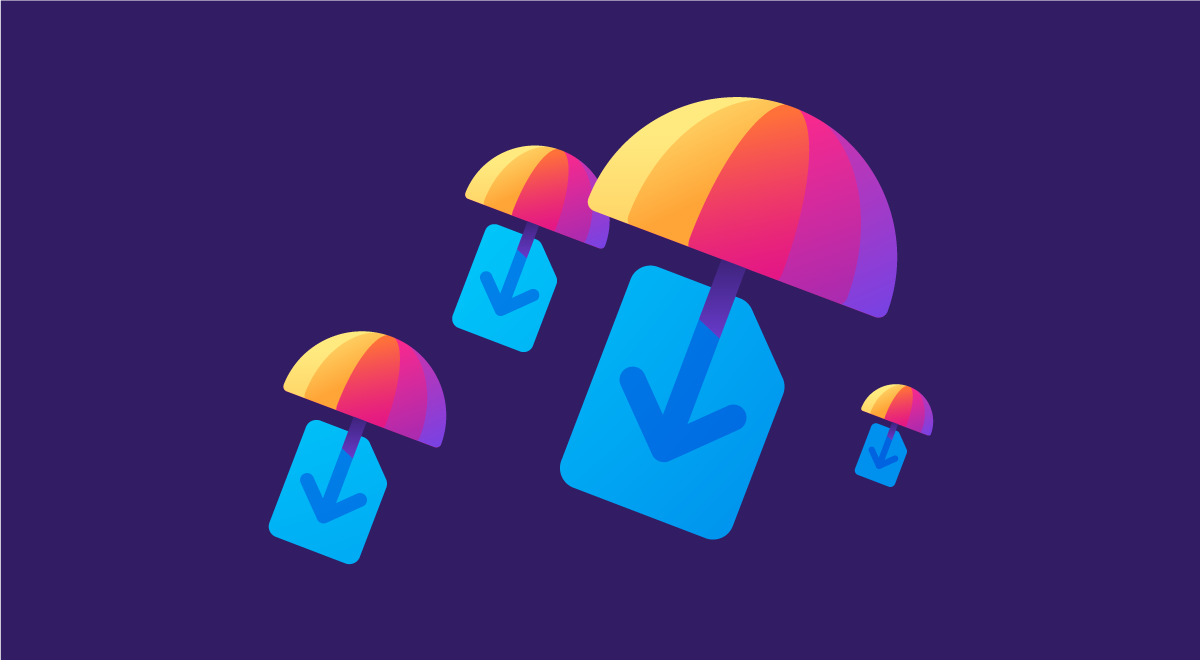 at 12:35 PM
Mozilla shuts down Firefox Send encrypted file share service due to malware/phishing
Mozilla has announced that it is discontinuing 2 of its Firefox-branded services: Firefox Send and Notes by Firefox. The organization broadly cites "tightening and refining its product focus in 2020" as the main reason for this move, though it also offered a more in depth explanation.
In a post on its official blog, Mozilla mentioned that Firefox Send in particular had "garnered good reach, a loyal audience, and real signs of value" since its introduction in March of 2019. However, it's been co-opted by bad actors to distribute malware to legitimate users and perform phishing attacks.
Even though Firefox Send has been offline since these attacks were discovered, Mozilla performed a cost–benefit analysis to see if it could be tackled and relaunched, and decided against it. This means that the once temporary shutdown of the encrypted file sharing service is now permanent, with no expected return.
As for Firefox Notes, the app will be removed from the Google Play Store in November, with support for installing it on all versions of the browser being dropped. Existing installs of the app will continue to work, but Mozilla will no longer maintain it in any capacity and notes syncing no longer being available. Mozilla has detailed how to export your notes from Firefox Notes on its official support page.
Further coverage: The Mozilla Blog Mozilla Support
Comments
No comments so far, maybe you want to be first?