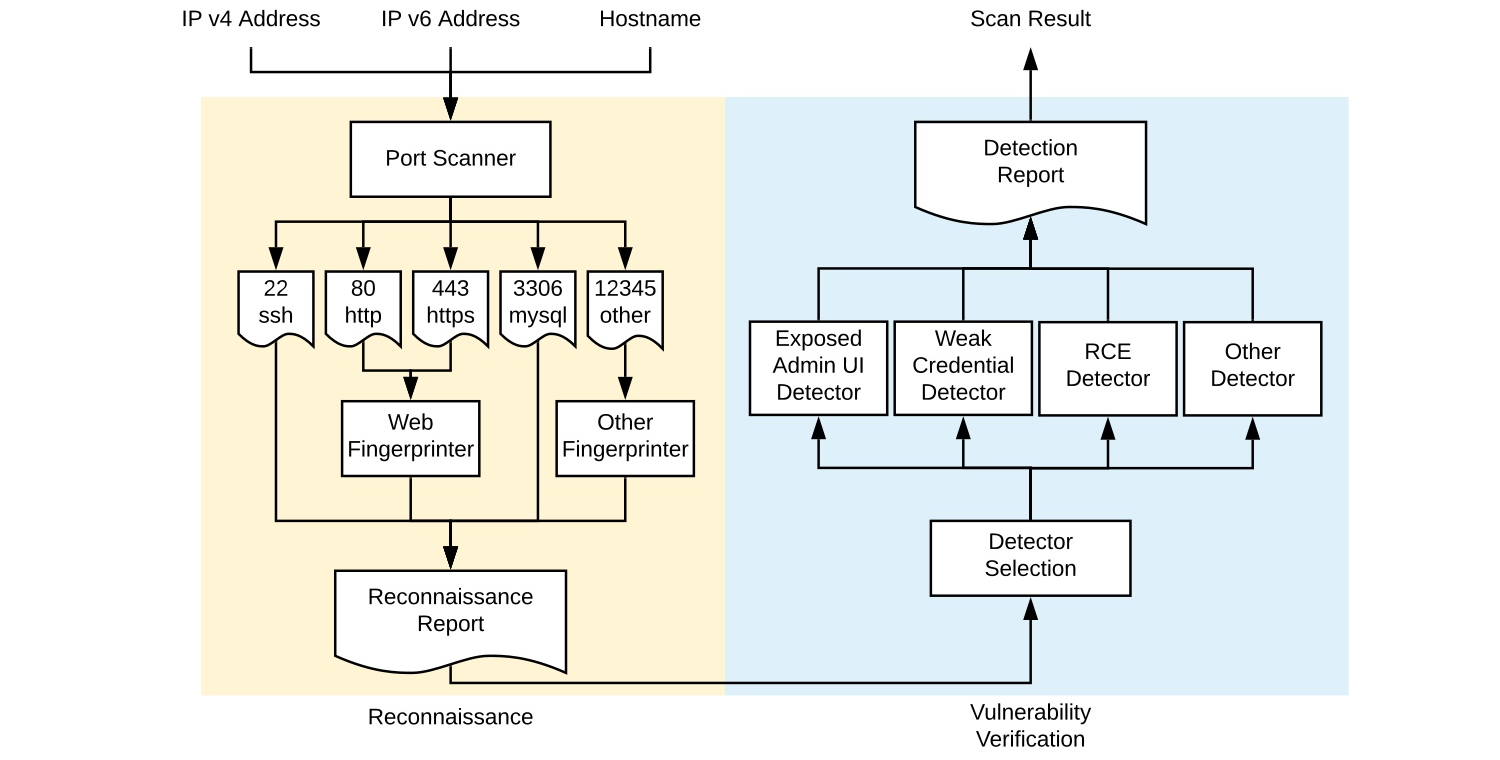 at 9:43 PM
Google has released its enterprise network vulnerability scanner as open source via GitHub
In a pro-IT specialist move, Google has decided to make its enterprise security scanning software available for free as open source software via GitHub.
The vulnerability scanner, named Tsunami, targets enterprise class networks with anywhere from thousands to millions of Internet connected devices attached. This makes it a great alternative to the myriad of other network security scanners available. It is also able to run a single scanner across the several device types found on an enterprise network, from workstations to Internet of Things devices and everything in between.
Though Google has developed and released this software, it will not be maintaining it now that it is available via GitHub. Its continued development will be left to the open source development community. The GitHub page also includes instructions on how to quickly install the dependencies needed as well as compile Tsunami for use on a network.
Further coverage: ZDNet
Did you find this interesting? 
Yes
No
Tsunami on AlternativeTo
Tsunami
  1
Free • Open Source

Self-Hosted
Tsunami is a general purpose network security scanner with an extensible plugin system for detecting high severity vulnerabilities with high confidence.
Comments on 'Google has released its enterprise network vulnerability scanner as open source via GitHub'
No comments so far, maybe you want to be first?