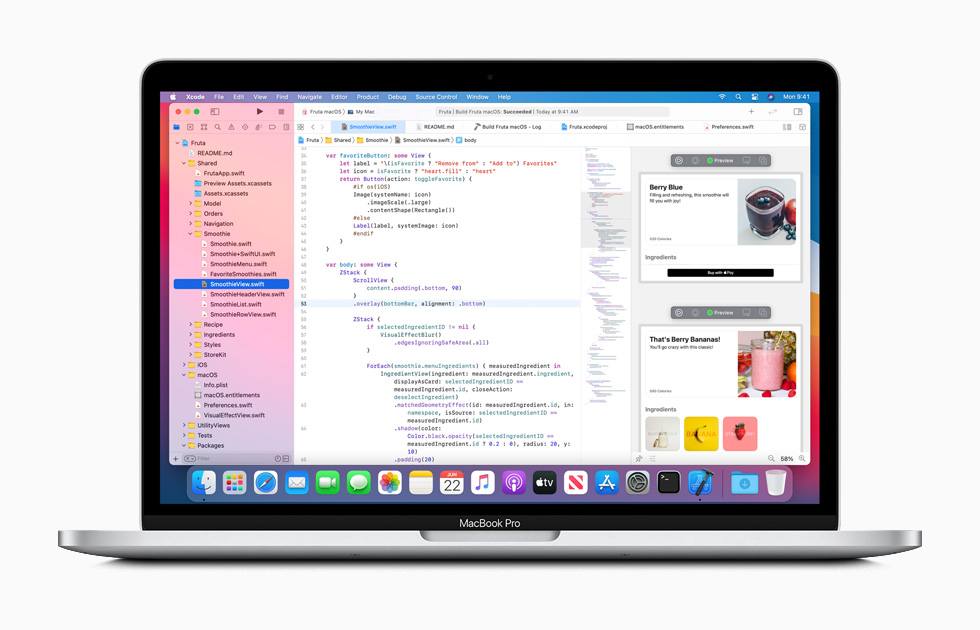 at 3:18 AM
The HEY email service has triggered an important change in Apple's App Store policy
Following a week of debate between Apple and Basecamp over the monetization policies for its new HEY Email email service's iOS app, Apple has seemed to take Basecamp's open letter calling for developers to have more choice in how they function relative to the Apple App Store's guidelines.
In a post on its official newsroom, Apple announced the two changes it plans on implementing to its App Store review process. Developers will now be able to appeal decisions that Apple's App Store moderation team made about their software violating the store's guidelines. If the appeal is successful and warrants it, this will cause the guideline to be changed for the App Store at large. Additionally, any non-legal guideline violations that Apple believes an already listed app has infringed upon will not stop security and bug fixes.
App developers that want to distribute their software on iPhone, iPad, and iPod touch devices will not have any other legally authorized way to share their work outside of the App Store, though these amendments that Apple has announced to its review process are undoubtedly a step in the right direction for developers to be able to exercise just a bit more freedom in how their distribution can be handled. No time frame for these changes has been announced outside of "this summer." HEY is once again available on the App Store with a 14-day free trial for all iOS app users.
Further coverage: Apple Newsroom Engadget
Did you find this interesting? 
Yes
No
Related news
Apple App Store on AlternativeTo
Apple App Store
  176
Mac

Online

iPhone

iPad

Google Chrome

Safari
The App Store lets you discover hundreds of thousands of applications that you can download for your iOS device. Browse the App Store for games and apps for business, entertainment, and more.
Comments on 'The HEY email service has triggered an important change in Apple's App Store policy'
No comments so far, maybe you want to be first?