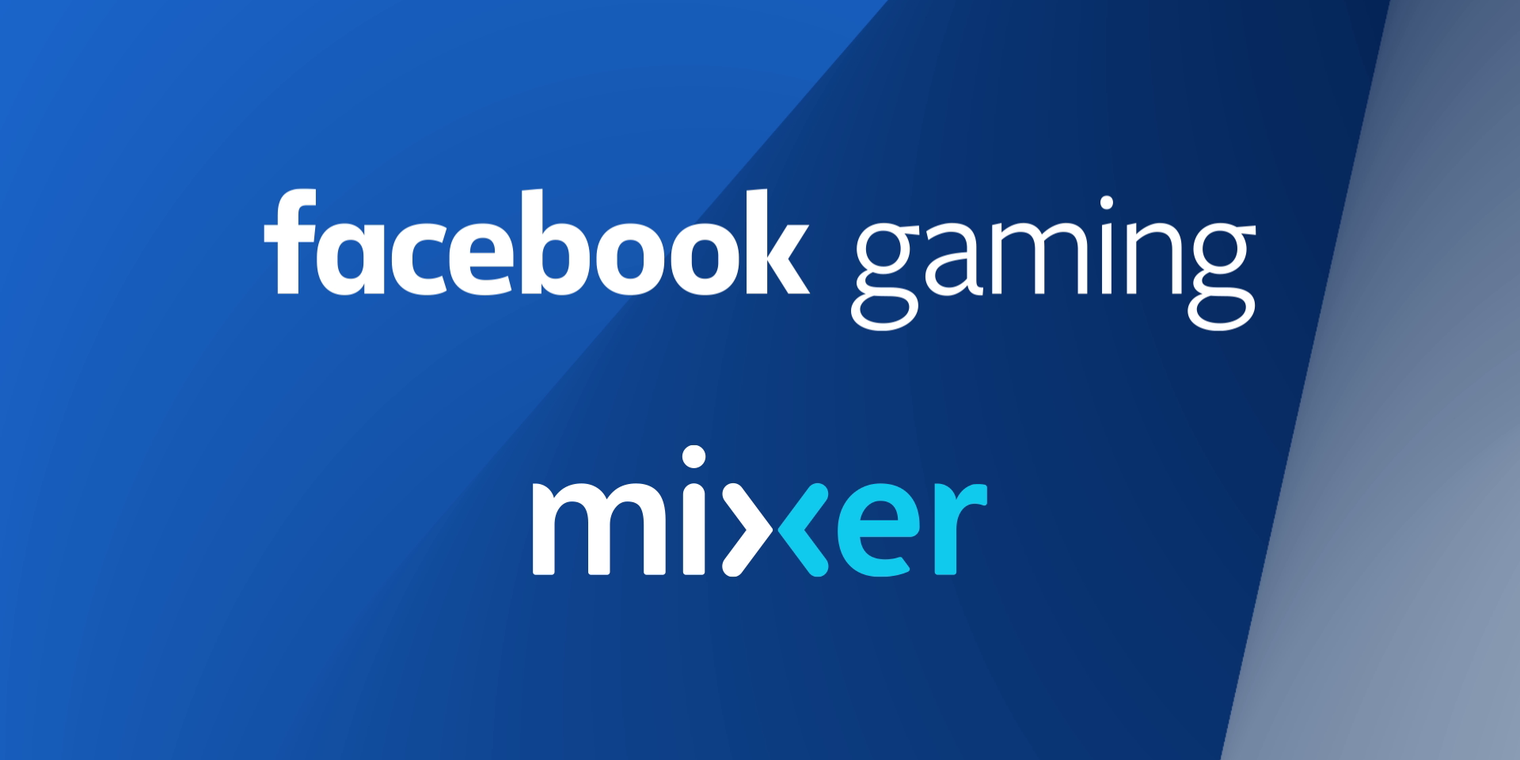 at 5:21 AM
Mixer live streaming service shutting down July 22nd, redirecting to Facebook Gaming
Mixer, the video game live streaming platform formerly known as Beam that was acquired by Microsoft in August of 2016, today announced that it will be shutting down on July 22nd. The official reason given for the shutdown was that the time it would take to scale up Mixer's usage was "out of measure with the vision and experiences that Microsoft and Xbox want to deliver for gamers now."
In the post announcing the shutdown, Mixer shared its plan to transition streamers that utilize Mixer to the Facebook Gaming live streaming platform. These plans include granting Mixer Partners equivalent partner status on Facebook Gaming, with all existing agreements being matched "as closely as possible." This will also apply to streamers that use Mixer's open monetization plan, which will be automatically eligible for Facebook Gaming's "Level Up Program" for stream monetization and growth.
For the viewers, the post recommends that any paid items that can be applied towards streams (such as Embers and Sparks) be used before the July 22nd shutdown. Until the end of June, any paid currencies applied towards partner streamers will be paid out double. Any currencies and subscriptions left unspent after the shutdown will be reimbursed with Xbox Gift Card credit usable in the Microsoft Store for PC and Xbox.
For Mixer streamers and viewers that do not want to migrate to Facebook Gaming, the largest gaming-focused live streaming alternative continues to be the Amazon owned Twitch service. Other gaming live stream services such as DLive and Smashcast are also available.
After the July 22nd shutdown, Mixer's official website will redirect to facebook.com/gaming/.
Further coverage: Mixer blog
Did you find this interesting? 
Yes
No
Comments
No comments so far, maybe you want to be first?
Mixer on AlternativeTo

Mixer
  20
Online

Android

iPhone

iPad

Internet Explorer

Google Chrome

Opera

Firefox
Mixer (formerly known as Beam) is an interactive, live streaming platform with a massive community heavily comprised of gamers.