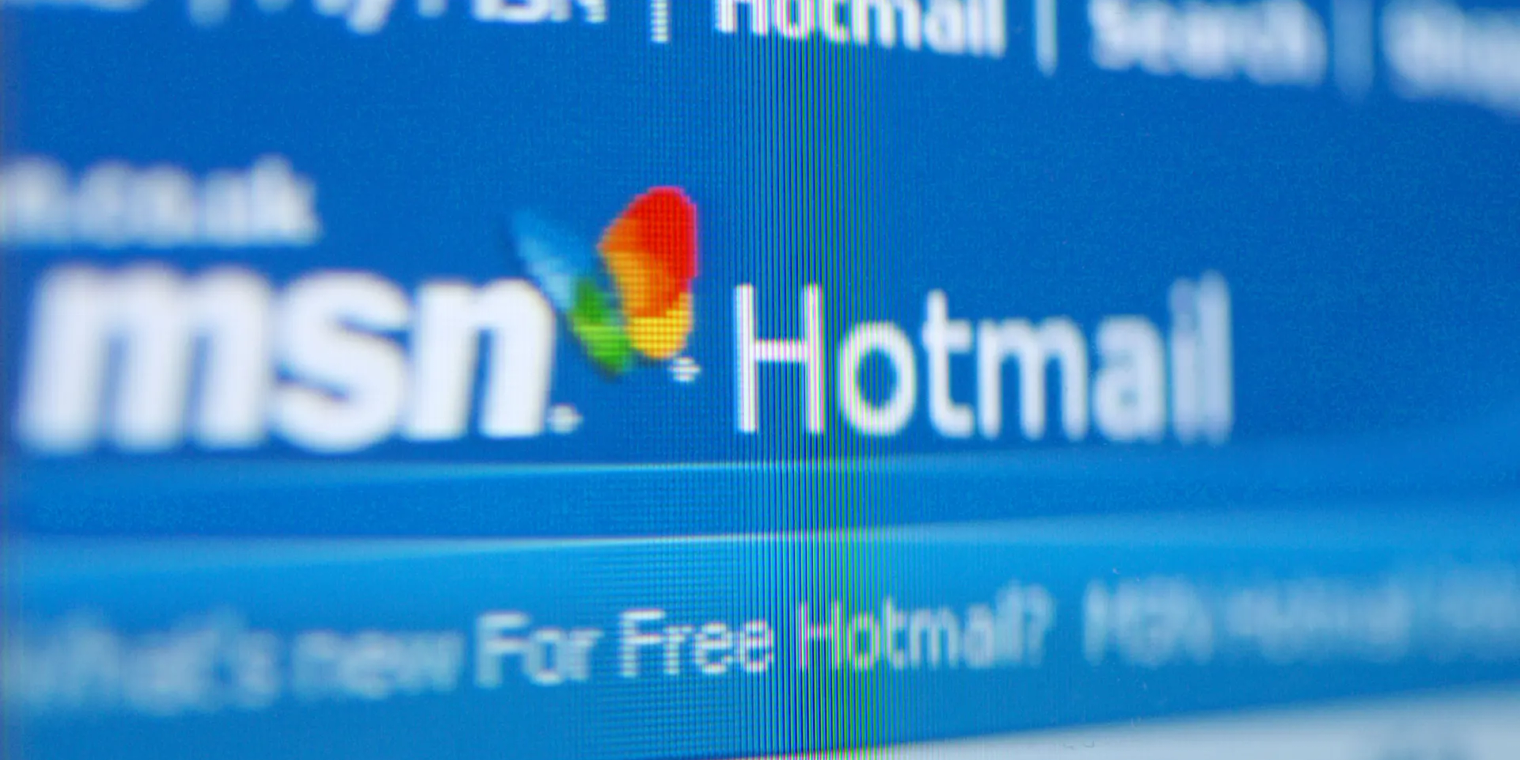 at 1:51 PM
Microsoft lays off news writers, replaced by AI content aggregators
Microsoft has laid off dozens of contractor journalists as it shifts towards reliance on artificial intelligence to curate news content on MSN.com and the Microsoft News app.
This impact can be felt across every country that Microsoft contracts out news content curation for, with Business Insider reporting that all of its nearly 50 United States-based contractors have been let go. When questioned, a Microsoft spokesperson gave the following statement:
"Like all companies, we evaluate our business on a regular basis. This can result in increased investment in some places and, from time to time, re-deployment in others. These decisions are not the result of the current pandemic."
In addition to the around 50 US layoffs, 27 contracted content curators are being let go in the United Kingdom as well. The Guardian reports that these employees will be let go in a month. Though people that use MSN.com and the Microsoft News app for news may not immediately notice any changes, there will inevitably be some difference in the content, tone, and pacing of the articles chosen for these Microsoft operated news hubs when artificial intelligence fully replaces human curators. The severity of this change is yet to be seen.
Further coverage: Business Insider The Guardian The Verge
Did you find this interesting? 
Yes
No
Microsoft News on AlternativeTo

Microsoft News
  1
Windows

Android

iPhone

Windows Phone

iPad
Microsoft News works in partnership with hundreds of publishers in dozens of countries globally. Select from editions in more 20 countries, carrying content from 3,000 top brands.
Comments on 'Microsoft lays off news writers, replaced by AI content aggregators'
No comments so far, maybe you want to be first?