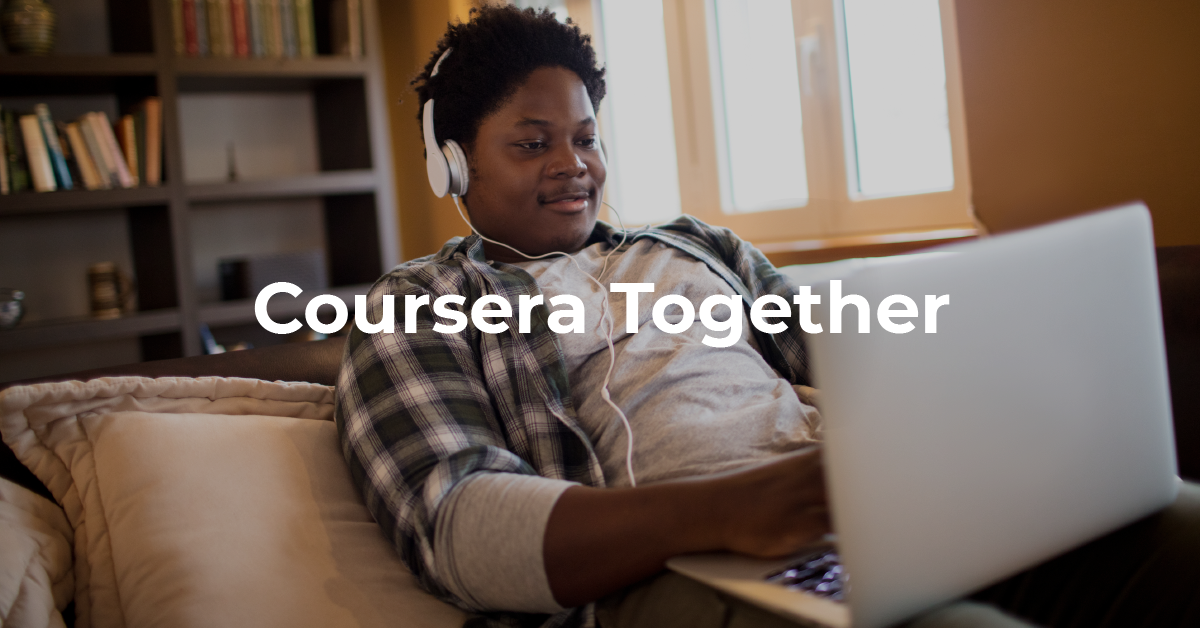 at 9:19 PM
Coursera offering select free courses and course certification through July 31st, 2020
In the face of COVID-19, the online learning center Coursera is offering several courses and course certifications for free catering to a variety of skill sets, age groups, and subjects. This includes courses geared towards high school students ranging anywhere from calculus to beginner's guitar, as well as courses to further your professional development, such as creative problem solving to self branding.
Announced via a post on Coursera's official blog, it's mentioned that there have been and will continue to be free courses on offer, the unprecedented state of the world has made it so Coursera will be offering free certification in various topics for the next few months. The subjects of these courses range from public health and safety to language studies and cloud technology.
In order to enroll into courses for free, simply visit the course's promo page, such the "COVID-19: What you need to know" overview course, and then follow these steps provided by Coursera:
Once the page has loaded, you will see a promotion banner at the top of the page. If you don't see the banner, please refresh the page.
Next, click the 'Enroll for free' button. Select "Purchase Course." Note that with the promotion applied, there will be a message in parentheses that says "Your promotion will automatically be applied at checkout."
At checkout, your purchase total will read '$0'. Complete check out and start learning!
The free selection of courses and certificates that Coursera is offering will be available through July 31st, 2020.
Further coverage: Coursera Blog
Comments
No comments so far, maybe you want to be first?