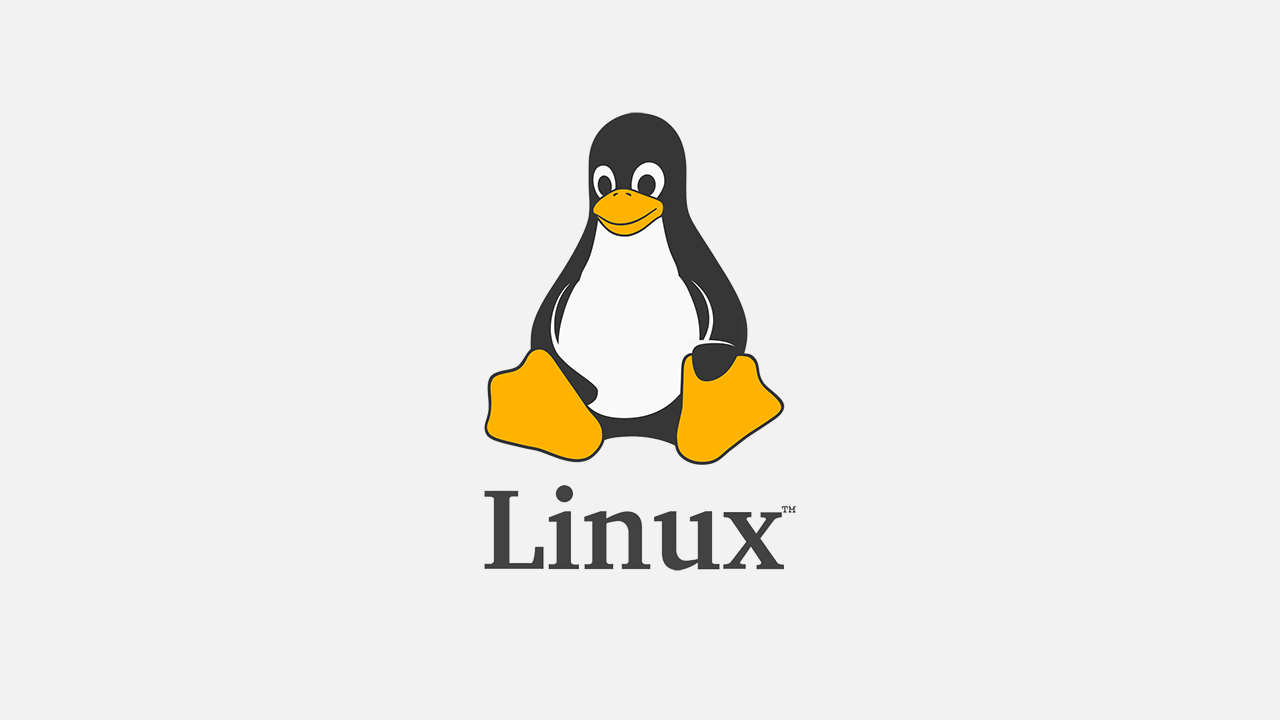 at 8:26 PM
Unity game engine officially brings its editing software to Linux
Popular video game engine Unity's editor will finally be available natively for operating systems powered by the Linux kernel.
As stated in the official Unity Blog post announcing Linux support, Linux users with Personal (free), Plus, and Pro licenses will be able to take advantage of this compatibility starting with Unity 2019.1. The Unity development team expects the editor to be fully supported on Linux operating systems by Unity 2019.3.
The configurations listed below are what the development team is focusing its official support:
• Ubuntu 16.04 and 18.04 • CentOS 7 • x86-64 architecture • GNOME desktop environment running on top of X11 windowing system • Nvidia official proprietary graphics driver and AMD Mesa graphics driver • Desktop form factors, running on device/hardware without emulation or compatibility layer
The Unity Editor is currently available as a preview version for Linux users, with Unity having set up an official sub-forum dedicated to discussing it.
Did you find this interesting? 
Yes
No
Related news
Unity on AlternativeTo
Unity
  334
Unity is a multi-platform game development tool, designed from the start to ease creation. A fully integrated professional application, Unity offers the free Personal Edition with all features, a Plus subscription at 25$ a month and a Pro subscription at 125$ a month with extra...
Comments on 'Unity game engine officially brings its editing software to Linux'
No comments so far, maybe you want to be first?