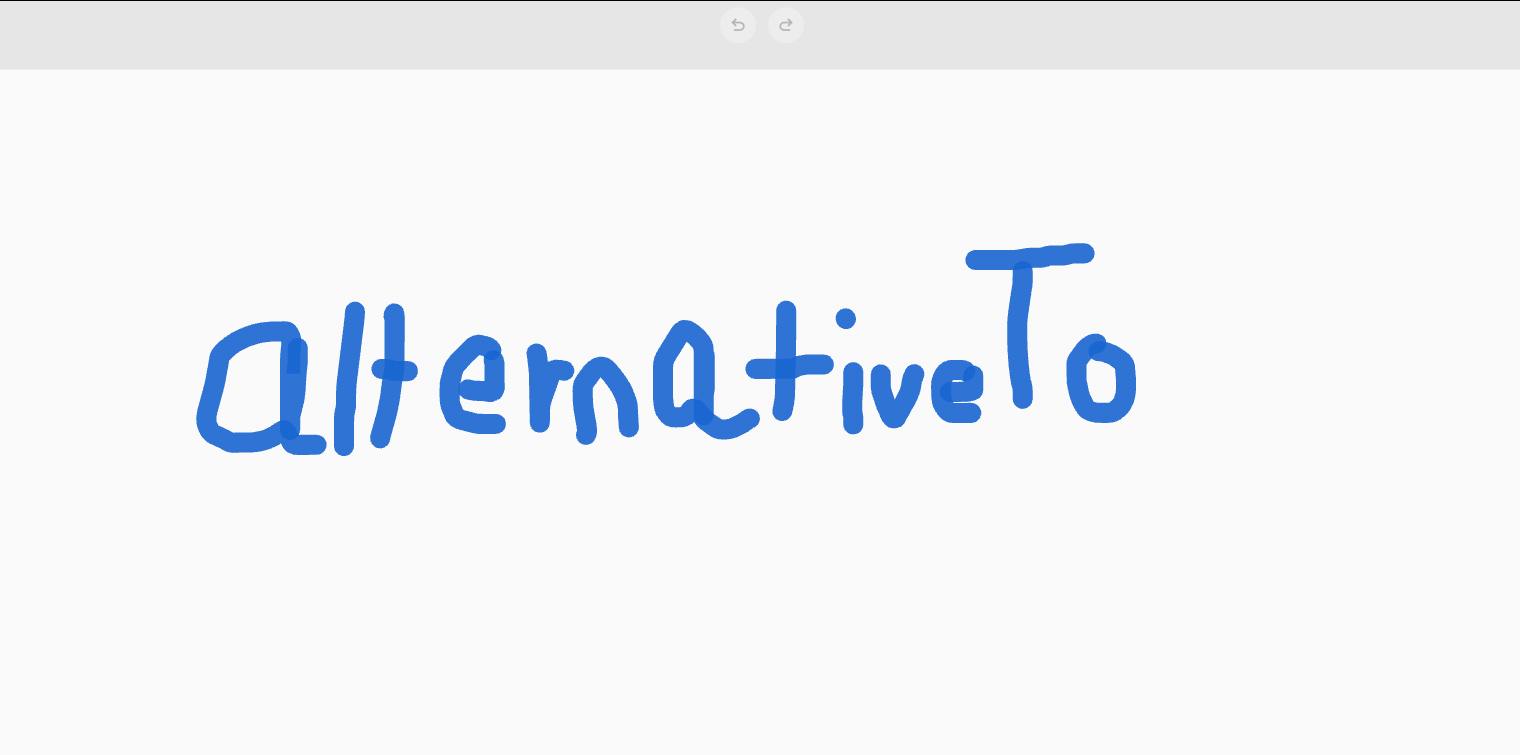 at 11:40 PM
Google has released a web-based Chrome Canvas online doodle pad
In an effort to include more built-in web-based tools into Chrome OS that take advantage of the now standard pen and stylus support that most devices that run operating system enjoy, Google has launched a new doodling app called Chrome Canvas.
Chrome Canvas gives users a responsive progressive web app that's constantly synchronized to their Google Account and accessible easily on Chrome OS, Google Chrome, or any other Chromium web browser. Though simple and straightforward compared to other drawing apps that can be found on Android or other operating systems, it features dramatically less latency and doesn't require a download from any app store.
Currently, Chrome Canvas can be used by visiting https://canvas.apps.chrome/ from any Chromium-based web browser (though, as of this writing, Firefox also works) or pre-installed on the Dev release channel for Google Chrome OS.
Further coverage: Chrome Unboxed CNET Engadget
Comments
No comments so far, maybe you want to be first?