MotionX GPS
What is MotionX GPS?
MotionX-GPS is the leading GPS App for the iPhone and iPad.
MotionX-GPS is for your outdoor life: Thats Walking, Hiking, Running, Cycling, Biking, Sailing, Skiing, Flying, Racing, Geocaching.
Features.
Maps See your position and tracks anywhere in the world on fast live MotionX open topographic and road maps. Course-up and direction-up maps. Apple Road, Satellite and Hybrid maps. (iOS 6) Google Road, Satellite and Hybrid maps. (iOS 5) NOAA experimental marine charts. Total of nine map choices, no other app offers a bigger selection!
Record Tracks Record and save up to 101 tracks. See your track in real-time with Track up, North up, or Direction Up, then follow it later if you want to retrace your path. Record time, distance, speed and max speed. Live speed and altitude graphs. Ascent/descent and gradient data. Add a geotagged photo during your activity to share the experience!
Mark Waypoints Save up to 400 personal waypoints for your favorite locations like your home, end of a hike or your favorite restaurant. Use the MotionX TapTap® tool for easy waypoint creation. Add a geotagged photo to capture the moment!
Onboard Maps Downloading and storing maps for offline access is faster and easier than ever. MotionX maps can be cached for offline access and lightning fast rendering! MotionX Terrain and Road maps and NOAA marine charts can be stored for worldwide use and no data fees.
Navigation Use the compass for orientation in True or Magnetic bearings. iPhone magnetic compass integration. Visualize your progress and ETA while navigating. View coordinates in UTM, MGRS, OSGB (UK grid), Lat/Lon format.
Sharing Post your tracks and waypoints to Facebook or Twitter, or email them to share using Google Maps and Google Earth. Share your location and see where your friends are in real-time using the Auto Live Updates feature.
Facebook Get to know your friends' favorite Facebook Places and navigate to them! Post a check-in location to Facebook Places directly.
MotionX GPS Screenshots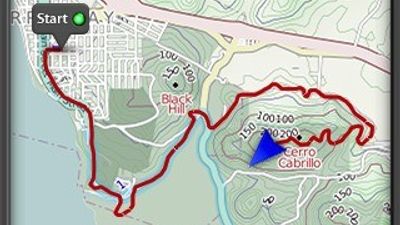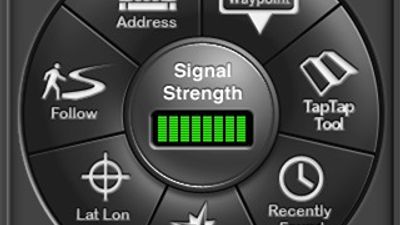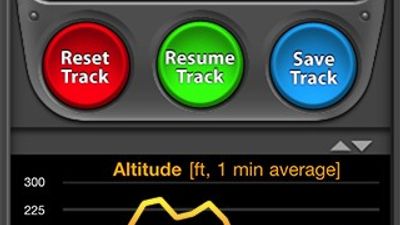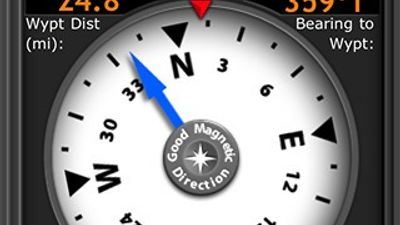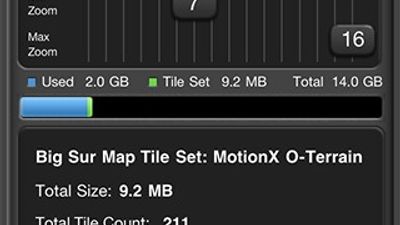 MotionX GPS Features
Comments and Reviews
Tags
GPS

gps-tracking

Map

waypoint

share-on-facebook

share-location
Recent user activities on MotionX GPS