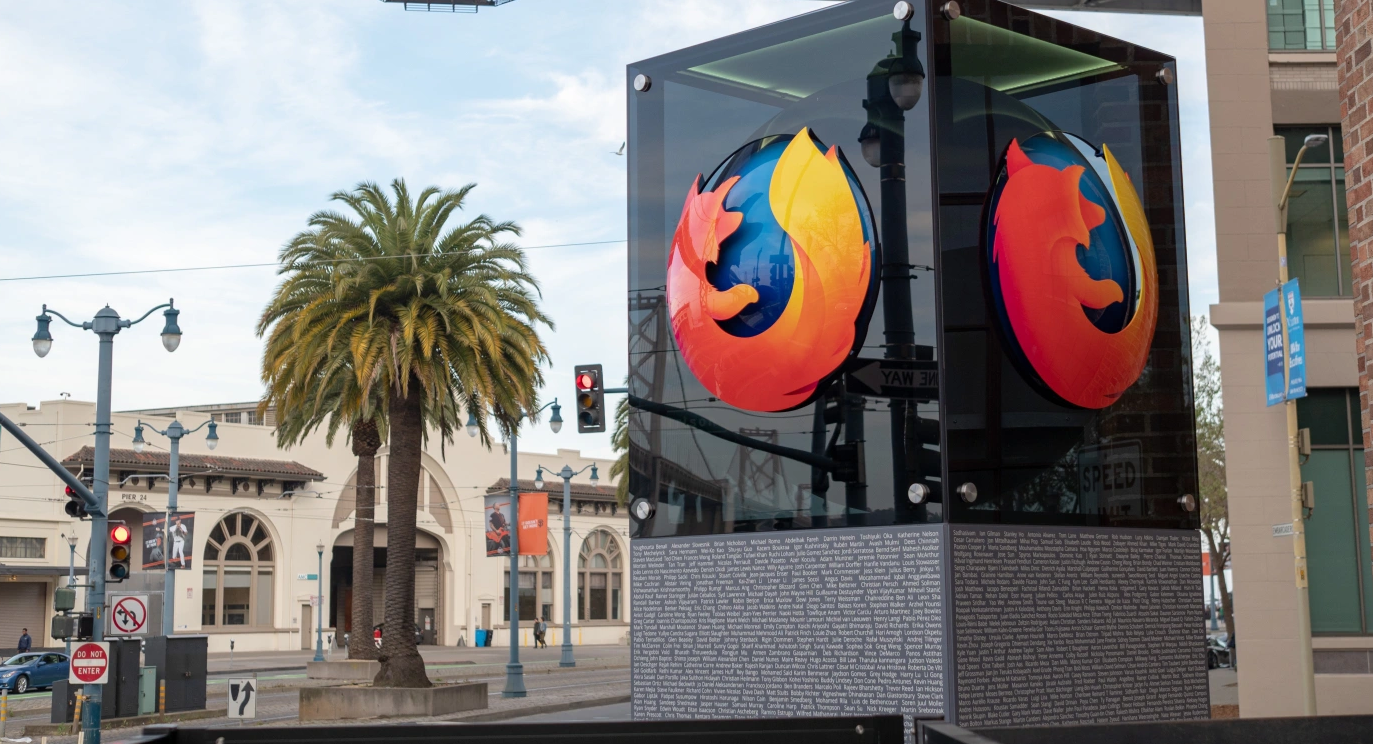 at 4:00 AM
Mozilla stopping cryptocurrency donations following criticism, pending review of its climate impact
Less than a week after announcing that it will accept donations in the form of cryptocurrency, Mozilla has backtracked and will conduct a review to see if this will work with its climate policy.
In a statement via Twitter, Mozilla provided details regarding this backtrack:
"Starting today we are reviewing if and how our current policy on crypto donations fits with our climate goals, and as we conduct our review, we will pause the ability to donate cryptocurrency."
Due to the energy consumed in the mining of cryptocurrency, the initial announcement that Mozilla made regarding accepting crypto donations was received with backlash not only from users of Mozilla products like Firefox, but by the likes of Mozilla co-founder Jamie Zawinski and the Firefox's Gecko engine designer Peter Linss.
To end their statement, Mozilla promised openness in the process:
"In the spirit of open-source, this will be a transparent process and we'll share regular updates.
We look forward to having this conversation and appreciate our community for bringing this to our attention."
Further coverage: Engadget TechCrunch
Did you find this interesting? 
Yes
No
Related news
Mozilla Firefox on AlternativeTo
Mozilla Firefox
  7019
Mac

Windows

Linux

Android

iPhone

Android Tablet

BSD

iPad

AppImageHub

Snapcraft

Flathub

PortableApps.com

Haiku

Homebrew

Chocolatey

Gecko

Flatpak
Firefox is a cross-platform web browser developed by the Mozilla Foundation. Firefox is a popular product, used in over 50 languages and available for Windows, macOS, Linux, Android and iOS.
Comments on 'Mozilla stopping cryptocurrency donations following criticism, pending review of its climate impact'
No comments so far, maybe you want to be first?